Economy
Islamic Iran oil exports increase in January despite sanctions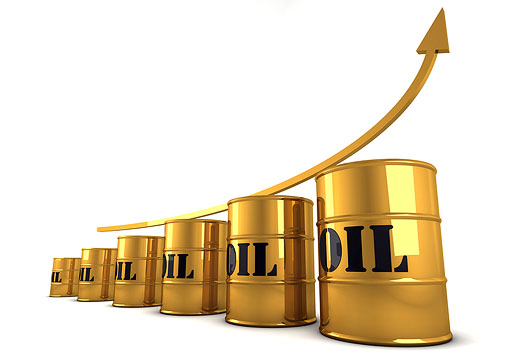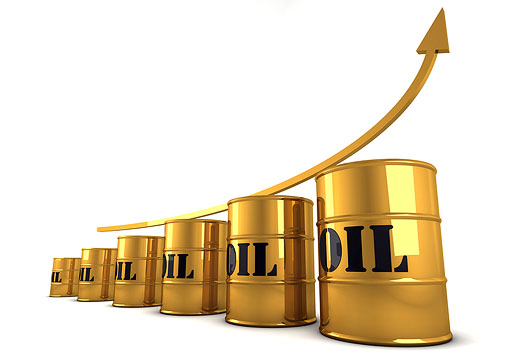 Recent data released by the Joint Organization Data Initiative (JODI) shows that Iranian crude export has increased in January despite sanctions imposed against the country's oil sector.
Iran, the second-biggest producer of the Organization of Petroleum Exporting Countries (OPEC), exported 2.265 million barrels a day in January, its highest monthly figure since December 2008, Bloomberg reported on Monday.
This is while the US is mounting pressure on the main consumers of Iranian crude to decrease their imports from the country.
On New Year's Eve, the United States imposed new sanctions against Iran aimed at preventing other countries from importing Iranian oil and conducting transactions with its central bank.
European Union foreign ministers also agreed on January 23 to ban oil imports from Iran and to freeze the assets of the Iranian Central Bank across the EU.
The sanctions will become fully effective on July 1, 2012, to give EU member states enough time to adjust to the new conditions and find alternative crude oil supplies.
The move is aimed at putting pressure on Iran to force the country into abandoning its nuclear energy program.
Iran argues that as a signatory to the nuclear Non-Proliferation Treaty and a member of the International Atomic Energy Agency, it has the right to develop and acquire nuclear technology for peaceful purposes.