Iran
Islamic Iran prepared for any Western conspiracies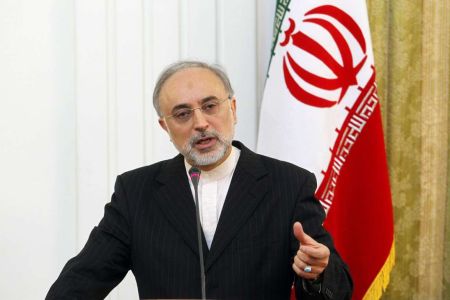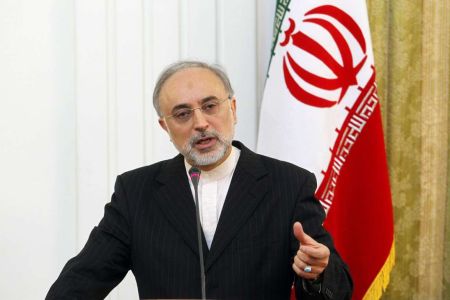 Islamic Republic of Iran Foreign Minister Ali Akbar Salehi reiterated Tehran's determination to keep its legitimate nuclear program, adding the nation even was prepared for worst-case scenarios.
"Since we believe that we are right, we do not have the slightest doubt in the pursuit of our nuclear program. We plan to move ahead with vigor and confidence and we do not take much heed of [the West's] propaganda warfare. Even in the worse-case scenario, we remain prepared," said Salehi at a Sunday news conference with his Nicaraguan counterpart Samuel Santos in the Iranian capital city, Tehran.
He lashed out at contradictory positions of Western governments towards Iran's civilian nuclear program and said while they welcome Iran's readiness for nuclear talks, they raise baseless allegations or adopt an aggressive tone against the country.
"Since they have an arrogant nature, they have not learned to engage in political interactions with prudent and humane manners," Salehi pointed out.
Salehi called on the West to adopt a policy of dialogue rather than confrontation. He expressed optimism however that "Western countries, as a whole, will amend their policies towards Iran."
The Islamic Republic of Iran is pursuing a sensible policy that is based on cooperating with all nations of the world, as far as peace, global security and stability is concerned, he emphasized.
The top Iranian diplomat also touched on the recent allegedly anti-Israeli attacks in Georgia, India and Thailand, and described them as part of a plot hatched by Tel Aviv, intending to damage Iran's relations with friendly countries.
Salehi argued that the Israeli regime has assassinated many Muslim officials and nuclear scientists across the world. He questioned the viability of anti-Iran claims by a regime "whose hands are stained with the blood of other people" and "has legitimized state terrorism."