Iran
Islamic Iran ready for NAM summit, police chief says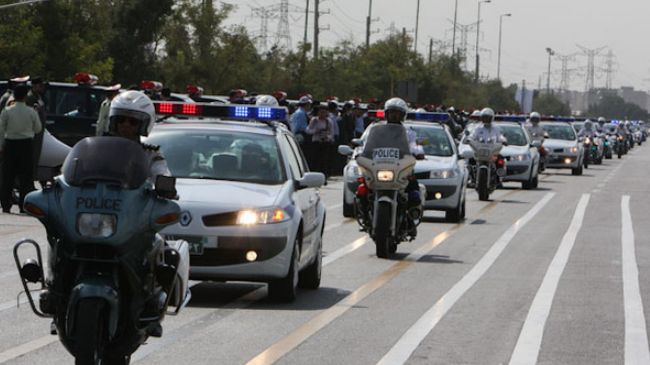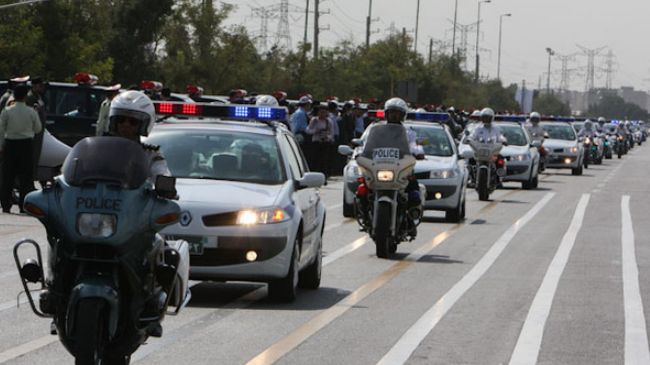 Iranian Police Chief Ismail Ahmadi-Moqaddam says that Tehran is completely prepared to hold the 16th Summit of the Non-Aligned Movement (NAM), Press TV reports.
"Four-stage security measures have been taken at the meeting venue and in Tehran, and police and security agencies are completely ready; 360 checkpoints have been set up in Tehran, and security is at the maximum level, starting from the borders to the capital city," Ahmadi-Moqaddam said on Saturday.
The Iranian police have launched a maneuver to ensure that everything is under control and there will be order and security during the summit.
In addition to the 360 security checkpoints set up across Tehran, 110,000 police officers and other security personnel are directly involved in maintaining security during the meeting.
The 16th summit of NAM member states will be held in the Iranian capital from August 26 to 31.
UN Secretary General Ban Ki-moon will also participate in the event, during which the Islamic Republic will assume the rotating presidency of NAM for three years.
NAM is an international organization with 120 member states that is not formally aligned with or against any major power bloc. Nearly two-thirds of the countries of the United Nations are also NAM members.
NAM is the biggest international organization after the United Nations General Assembly.