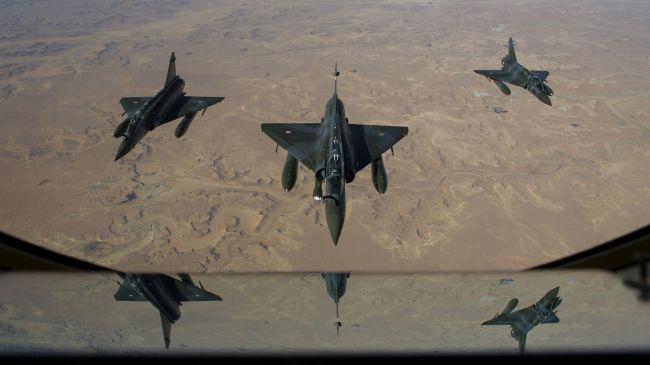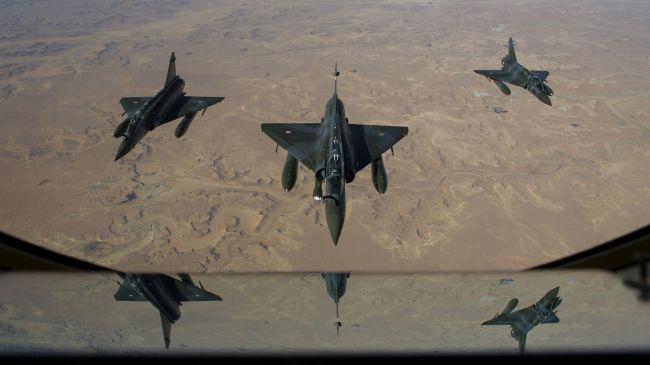 Iran has expressed regret over the death of Malian civilians in the ongoing French military intervention in the West African nation.
"The Islamic Republic of Iran regrets the killing of innocent human beings and the homelessness of thousands of people in the [northern Malian] region which is engaged in the conflict," Foreign Ministry Spokesman Ramin Mehmanparast said on Tuesday.
He voiced Iran's readiness to contribute to the settlement of the Malian crisis, and to dispatch "humanitarian aid" to the war-stricken people.
Mehmanparast noted that Mali is a Muslim state and its problems should be dealt with at the root.
"Underscoring [the need for] peace and stability in Africa, we believe that the problems of this continent should be resolved by African states and within the framework of synergistic and cooperative approaches," the Iranian official stated.
France began military action in Mali on January 12 for what it said was to halt advances made by the rebels who control northern Mali.
On Sunday, French fighter jets pounded rebel bases in the cities of Gao and Kidal in northern Mali.
According to reports, French warplanes also attacked the rebels' munitions and fuel stockpiles in the town of Afhabo, about 50 kilometers from Kidal.
Chaos broke out in the African country after Malian President Amadou Toumani Toure was toppled in a military coup on March 22, 2012. The coup leaders said they mounted the coup in response to the government's inability to contain the Tuareg rebellion in the north of the country, which had been going on for two months.