Iran
Islamic Iran Renews Preparedness to Host Talks between Syrian Gov't, Opposition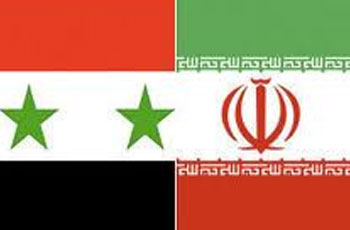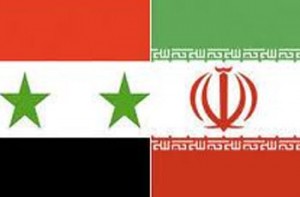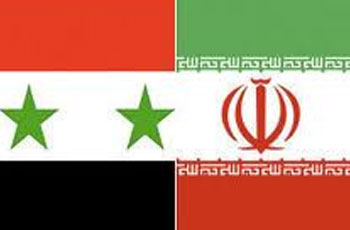 Iranian Foreign Minister Ali Akbar Salehi on Wednesday once again underlined Tehran's support for a negotiated solution to the current crisis in Syria, and said Iran is ready to host talks between the Syrian government and the opposition.
Speaking to reporters upon arrival at Tehran airport on Wednesday, Salehi pointed to his consultations with Turkish officials over the Syrian crisis, and noted, "We have announced several times that Iran is prepared to host the (Syrian) opposition, and we called on Turkey to talk with those groups that are in contacts with Ankara to come to Iran for consultations."
The Iranian minister stated that Iran is against violence and advocates talks in Syria.
Salehi further said that Tehran has called on the Turkish officials to cooperate with Iran so that the developments in the region continue moving on a normal track free from the solutions imposed from outside.
In similar remarks on Tuesday, Secretary of Iran's Supreme National Security Council (SNSC) Saeed Jalili voiced Tehran's opposition to foreign imposed solutions to the current disputes in Syria, and said Iran seeks new ways to end the crisis.
"Iran does not support the solutions which are imposed by foreigners," Jalili told reporters upon his arrival at Damascus airport on Tuesday.
"We believe that a new path should be followed in which national and internal talks and dialogue provide a basis for a solution to this crisis," the senior Iranian security official said, and noted that Tehran will use all of its capacities to help attain this solution.