Iran
The Fear of the Enemy of Islam Iran's Army Successfully Test-Fires Anti-Radar Smart Missiles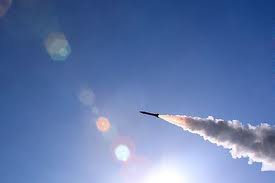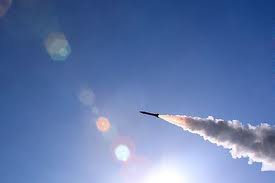 Senior Iranian Air Force commanders announced on Thursday that the country has successfully test-fired a home-made anti-radar smart missile, capable of destroying even mobile targets with 100 percent precision.
Air Force Lieutenant Commander Brigadier General Mohammad Alavi said the air-to-ground missile was fired from a Sukhoi Su-24 fighter jet during the air drills in Northwestern Iran on Thursday and destroyed the target with 100 percent precision.
The Iranian Air Forces (IRIAF) also tested firing laser, thermal and TV-guided missiles with various ranges, he added.
The Islamic Republic of Iran Air Force (IRIAF) started the massive air drills, codenamed 'Fadaeeyan-e Harim-e Vellayat III' in Northwestern Iran on September 6. The exercises will end today.
On Tuesday the Air Force started the main phase of its four-staged air drills with testing hi-tech bombs and other advanced weapons systems, including various air-to-air and air-to-ground missiles.
An array of fighter jets, fighter bombers, cargo and transportation planes, including F-4, F-5, F-14, SU-24 fighter-bombers, Mig-29 and the logistic C-130 planes, and Saeqeh home-made fighter jets are used in the drills.