Iran
Technology
Islamic Iran successfully tests Simorgh satellite carrier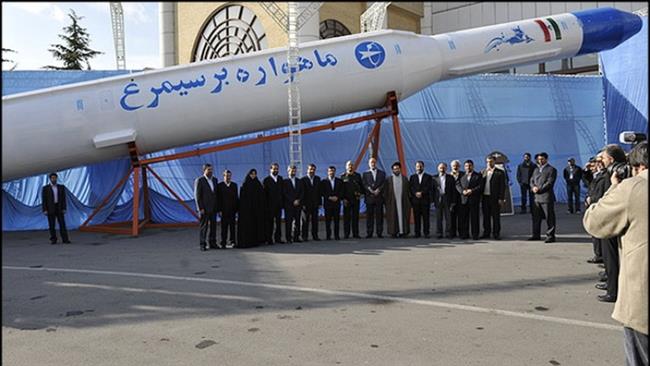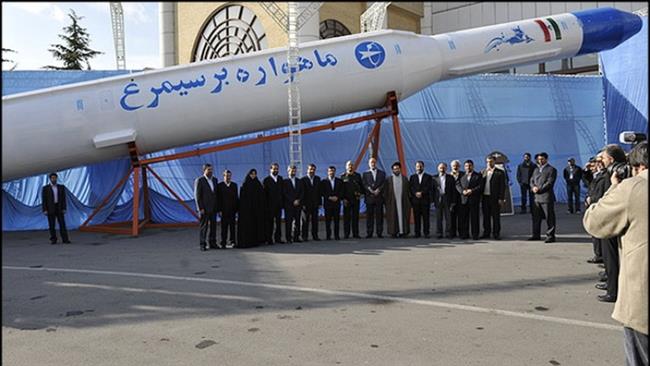 Iran has successfully tested Simorgh space-launch vehicle for sending satellites into space.
According to Tasnim news agency, the launch was carried out by Imam Khomeini Space Center.
The report added that Simorgh satellite carrier is able to put satellites weighing as much as 250 kilograms at an orbit about 500 kilometers above the Earth's surface.
The report said Imam Khomeini Space Center is responsible for all operations related to satellite carriers, including preparation, launch, control and steering.
Iran's Imam Khomeini Space Center conforms to the latest international standards and after final phase of its development, the base will be able to meet all the country's needs at Low Earth Orbit (LEO).
The launch signals official inauguration of Imam Khomeini Space Center.