Iran
Islamic Iran tests new equipments in "Velayat-90" naval drills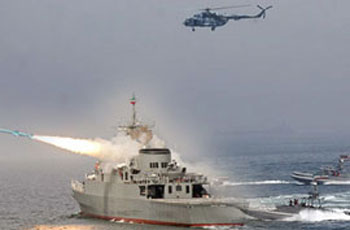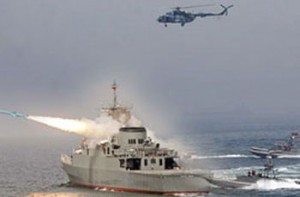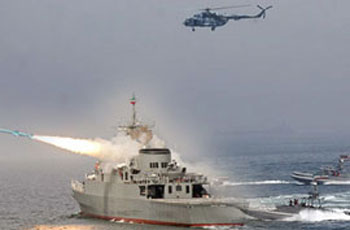 A number of locally-made equipments are being tested in the "Velayat-90" naval drills, Deputy Commander of IRI Army's Naval Force for Operations Vice Admiral Seyyd Mohammad Mossavi said on Monday.
"The drills are being carried out in ten days in an area of 265,000 square kilometers stretching from east of the Strait of Hormuz in the Persian Gulf to the Gulf of Aden," added the spokesman of the drills.
During the exercise which started on Saturday, the Army's Navy plans to showcase the latest military hardware and innovations developed by the naval forces.
Different classes of submarines, including Tareq and Ghadir, the newest ground-to-sea missile systems and torpedoes will be utilized in the course of the maneuvers.