Iran
North America
Islamic Iran to Great Satan US: Show courage and put your threat into action if you are not bluffing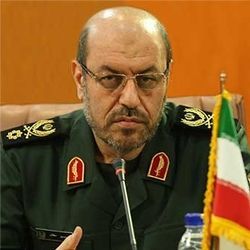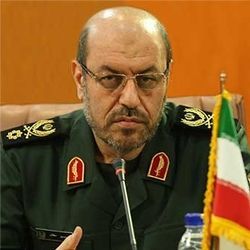 Iranian Defense Minister Brigadier General Hossein Dehqan played down the comments by Chairman of the US Joint Chiefs of Staff General Martin Dempsey against Iran, calling on him to show courage and put his threat into action if he is not bluffing.
"If the Americans have the courage for military action, then (I ask them to) show it in action," Dehqan told reporters in Tehran on Wednesday.
Dempsey told Fox News last week that "if diplomacy fails and Iran moves ahead to acquire nuclear weapons … we have military capabilities in place, and we continue to keep them in readiness to, if asked, to eliminate — delay is actually the right phrase — Iran's nuclear program".
In response to his threats, Iranian Navy Commander Rear Admiral Habibollah Sayyari on Tuesday stressed that Tehran is ready to give a crushing response to any aggressor.
"In don't know him (Dempsey) at all and I don't want to know him either since I don't count on him; but what I say is that we do not attack other nations, while the (unique) progresses made by the Islamic Republic of Iran are clear to everyone," Sayyari told reporters after a meeting with Commander of Oman's National Defense College (NDC) Major General Salim bin Musallam Qatan in Tehran on Tuesday.
"Defending the national interests and borders are on our agenda and we are ready to defend our borders whenever and wherever necessary," he underlined.