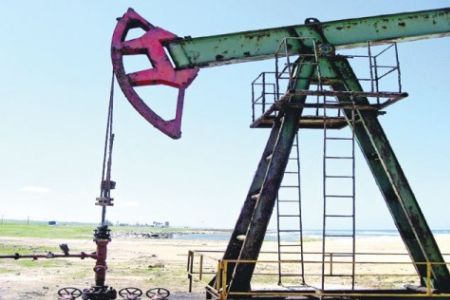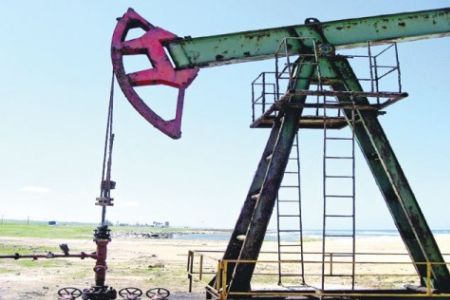 Iran's oil minister says the country has enough reserves to produce oil for the next 100 years, while most countries will lose their reserves in the next 30 years.
Rostam Qasemi said on Tuesday that the oil reserves of other Middle Eastern countries will be depleted in the next 60 years.
He went on to say that the member states of the Organization of Petroleum Exporting Countries (OPEC) own 70 percent of the global oil reserves with non-member oil producers having the remaining 30 percent.
"This comes while the share of the OPEC members in [global] oil production stands at 40 percent with non-member [oil-producing] countries having a 60-percent share," he said.
The minister added that Iran's in-place oil reserves have been estimated to be at 600 billion barrels, adding that the country ranks first in terms of total oil and gas reserves.
Qasemi said Iran, the second biggest oil producer of OPEC, has the world's second largest gas reserves and is the fourth producer of natural gas in the world.
He stated that about 99.5 percent of the Iranian cities and 50 percent of villages are currently burning gas, putting the country ahead of Russia in this regard.
The minister added that the commercial value of Iran's total annual oil and gas output stands at USD 220 billion.
Qasemi added that the country's gas output should exceed one billion cubic meters per day by the end of the Iranian calendar year 1394 (March 20, 2015).