General
Islamic Iran to target every US military base anywhere in the world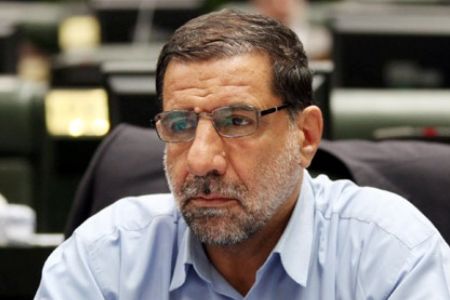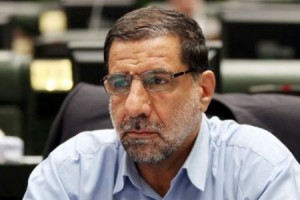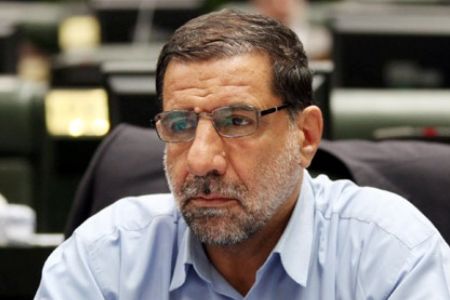 A senior Iranian lawmaker has warned that the next time the US ventures to violate Iran's air sovereignty it would receive a "frightful" response.
Deputy Chairman of the Majlis (parliament) National Security and Foreign Policy Committee Esmail Kowsari warned that if US spy drones attempt to violate Iran's sovereignty once again Iran "will target every US military base anywhere in the world."
The senior Iranian lawmaker further questioned the silence of the international community on the blatant US violation of Iran's territorial integrity and highlighted the double standard behavior towards Iran.
"Our question is that if this aircraft belonged to Iran and had violated US territory, how many sessions would the international community and the UN Security Council have held and how many resolutions would they have issued against Iran?"
On Sunday December 4, the Iranian Army's electronic warfare unit downed with minimum damage the US RQ-170 Sentinel stealth aircraft which was flying over the Iranian city of Kashmar, some 140 miles (225km) from the Afghan border.
Iran has announced that it intends to carry out reverse engineering on the captured RQ-170 Sentinel stealth aircraft, which is also known as the Beast of Kandahar, and is similar in design to a US Air Force B-2 stealth bomber.
On Tuesday December 6, two US officials, speaking on condition of anonymity, confirmed that the drone has been part of a CIA reconnaissance mission, involving the United State's intelligence community stationed in Afghanistan.
They claimed the reconnaissance capability of the RQ-170 Sentinel drone enabled it to gather information from inside Iran by flying along Afghanistan's border with the Islamic Republic.
The RQ-170 is an unmanned stealth aircraft designed and developed by the Lockheed Martin Company.