Iran
Technology
Islamic Iranian air defense units repel mock enemy's air strike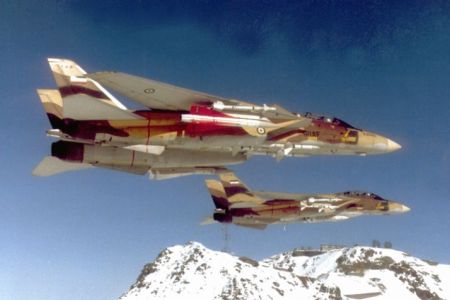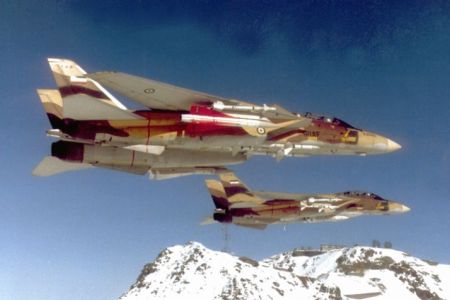 During the last stage of an aerial war game in east Iran on Monday, the air defense units of the Armed Forces engaged in a fierce battle with the mock enemy and intercepted its cruise missiles and repelled hostile unmanned aerial vehicles and fighters.
The mock enemy, with the intention of destroying country's sensitive facilities, launched a massive air strike on the country using UAVs, fighters, and cruise missiles, but air defense units vigilantly mounted an effective and strong counter-attack and forced the enemy to retreat.
Air defense units also practiced various stages of dealing with the mock enemy's air strike including detecting, tracking, and intercepting hostile aircraft.
After the end of the exercise, the spokesman of the war game, Colonel Abolfazl Sepehri, told reporters that during various stages of maneuvers, the air defense command post assessed the effectiveness of air defense units' tactics used to control and manage fields of operations and measured units' level of coordination and precision, and their ability to act with speed and decision.
He also described as satisfactory the performance of intelligence, communications, logistics, electronic warfare, and cyber warfare units during the operations.
Rapid response units also managed to thwart mock enemy's plans, using innovative and camouflage techniques and domestically manufactured mobile communication equipment and without using the country's telecommunications infrastructure network, he added.