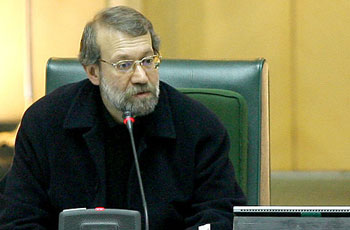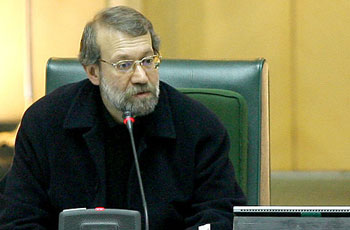 IRI parliament speaker Ali Larijani said on Tuesday that the Iranian nation will always support the Palestinian resistance movement and stand by the nation.
He made the remark during a ceremony in the beginning of the parliament's session when parliamentarians greeted a number of former Palestinian captives who spent many years in the zionist regime's prisons.
He said the released Palestinian captives are signs of the non-human conduct of the zionist regime.
He reiterated that the release of the Palestinian captives is a result of the resistance of nations and the Islamic awakening, adding that the supports to the Palestinian nation and pressures on the zionist regime forced Tel Avive to accept to free the captives.
Larijani stressed that this per se proves that the route to victory is resistance and not compromise, adding that the compromising attitudes of some Arab leaders towards the zionist regime will bear no fruits.
The speaker further noted that the Islamic Awakening in the region is a result of the resistance of Palestinian and Iranian nations the effect of which is quite tangible in the region.