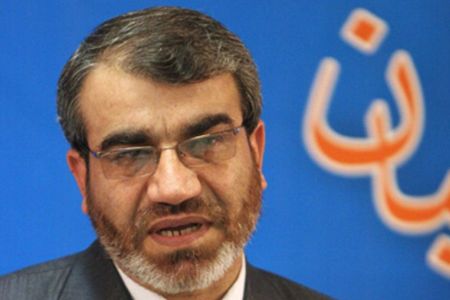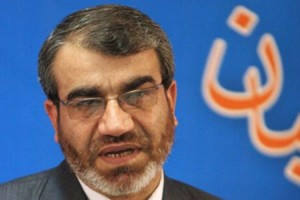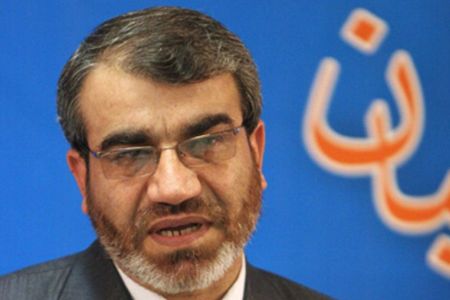 Spokesman for Iran's Guardian Council (GC) Abbas Ali Kadkhodaei has called for the reinforcement of unity among Muslims to counter the enemy.
Unity among Muslim countries is the only tool that will serve as a crushing response to enemies who take measures against Muslims, Kadkhodaei said in a meeting with an Indonesian parliamentary delegation in the Iranian capital of Tehran on Wednesday.
He reiterated that Muslim states should be in harmony and play an active part in international organizations such as the United Nations, in order to block efforts by adversary countries.
The GC spokesman also lauded the "good" relations between Iran and Indonesia and stated that the two countries have made effective bids for the benefit of the Muslim world.
He added that Tehran and Jakarta promoted bilateral cooperation to counter aggressive acts of the zionist israel.
Kadkhodaei expressed hope that the exchange of visits between Iranian and Indonesian officials would further strengthen political and parliamentarian relations.