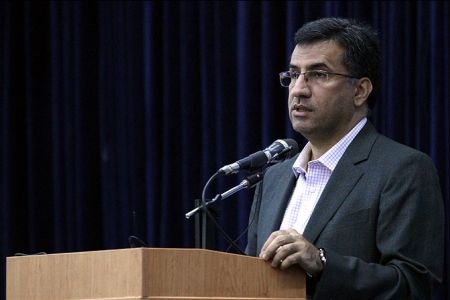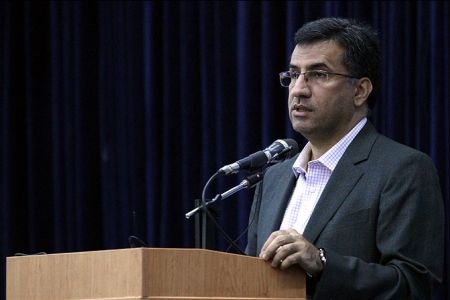 Head of Iran's Majlis Energy Committee Hamid-Reza Katouzian has described the government's proposed oil minister as having a strategic view towards the oil and gas industry.
"[Rostam] Qasemi is a practical person in implementing oil and gas projects, and his views towards oil and gas are strategic," Katouzian said on Sunday.
In March Iran's President Mahmoud Ahmadinejad relieved Oil Minister Massoud Mirkazemi of his duties, and later introduced former head of Iran's Physical Education Organization Mohammad Ali-Abadi as the caretaker for the ministry.
On July 27, Ahmadinejad introduced Brigadier General Rostam Qasemi, who is also the commander of Khatam al-Anbiya headquarters as the country's oil minister.
Katouzian added that the Majlis Energy Committee has a positive view towards Qasemi because "he is aware of problems in the oil and gas sectors, and has solutions for them."
When asked whether sanctions imposed against him would prevent him from traveling to other countries, Qasemi, who attended the Majlis open session on Sunday, said there were no problems in this regard.
"The US has imposed sanctions against me not the UN… and this country is not important," Qasemi explained.