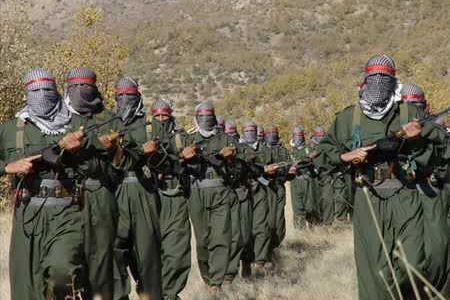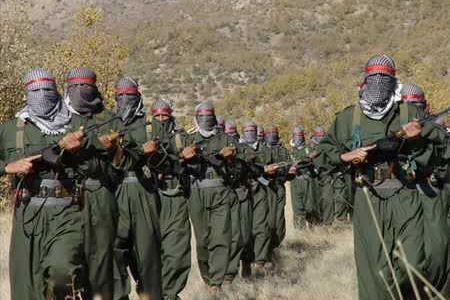 In an operation by Iran's Islamic Revolution Guards Corps (IRGC), 21 members of the Party for Free Life of Kurdistan (PJAK) terrorist group have been killed.
During the clash that took place in Jasosan and Alotan heights in Sardasht, two IRGC forces were also killed and two others were injured, a Press TV corresponded reported on Wednesday.
According to the report, the Kurdistan Workers' Party (PKK) and PJAK have laid mines in Sardasht heights near Iran's border with Iraq.
The IRGC has deployed 5,000 military forces in the northwest of the country along its common border with Iraq's Kurdistan, and has been fighting the PJAK terrorist group over the past weeks in order to establish security and stabilize the area.
On July 25, Iranian forces killed 35 PJAK members, captured a number of others and took control of the terrorist group's bases in the heights of Sardasht.
In an operation on July 20, IRGC forces also killed a number of PJAK terrorists, and forced a group of them to escape.
On July 17, the IRGC disbanded a terrorist cell linked to PJAK, killing at least five members of the group.
Members of the PJAK — an offshoot of the PKK — regularly engage in armed clashes with Iranian security forces along the country's western borders with Iraq's semi-autonomous Kurdistan region.