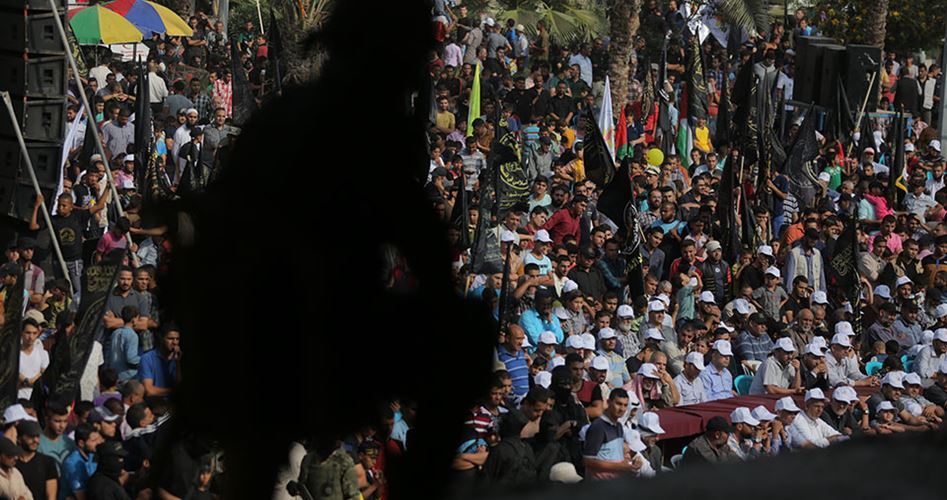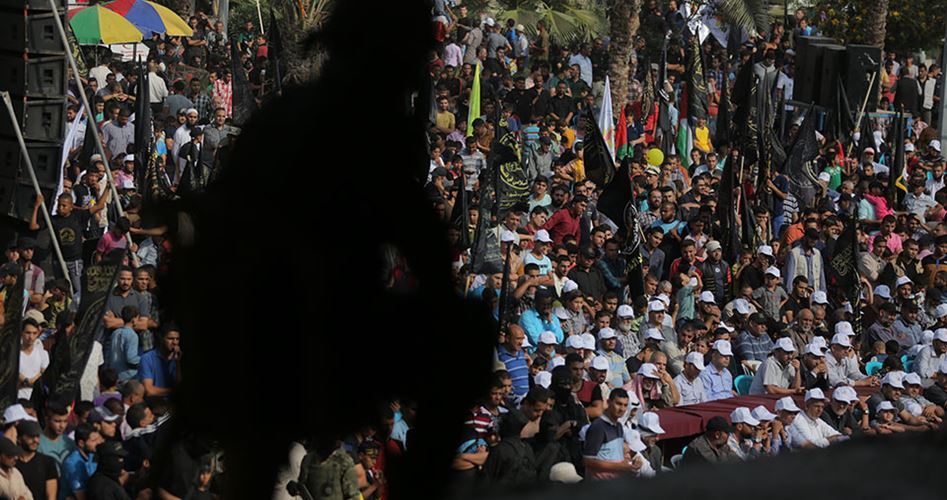 Islamic Jihad Movement condemned on Tuesday the remarks of the Israeli Social Equality Minister Gila Gamliel in which she called for an alternative Palestinian state to be established in Egypt's Sinai Peninsula.
In a press statement on Tuesday, Islamic Jihad said that Gamliel's statements are offensive to the Palestinian and Egyptian peoples.
The Movement stressed that Sinai belongs to Egypt and Palestine is the land where the State of Palestine will be established.
The Islamic Jihad called on the Egyptians and Arabs in general not to allow Israelis to enter their countries and to be aware of the Israeli plans aimed at dividing the Arab and Muslim world.