Palestine
Islamic Jihad Detects New Advanced 'Israeli' Drone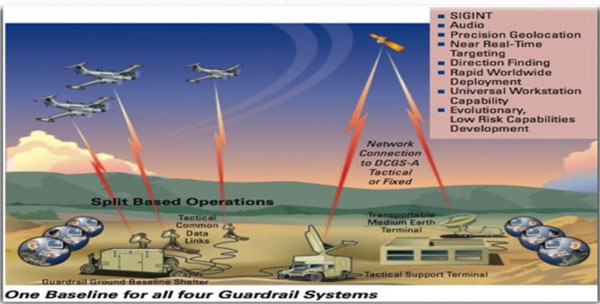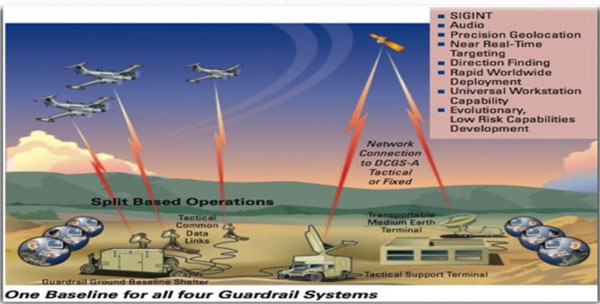 The intelligence of al-Quds Brigades, the military wing of the Islamic Jihad Movement in Palestine, announced that the Zionist air force has entered the US " – King Air B200 " drone into Gaza's airspace.
Moreover, the movement further warned the resistance men of this drone that is characterized by its great espionage abilities .
"King Air B200 is a transport and spy drone that can scan and track any air movement or goals within the area covered by its radars, to send reports with the information within a record time," an official in the Brigades said.
He further clarified that "the aircraft is equipped with various antennas and radars, that are set on its wings and body."
"The drone has a T-shape ," the military official explained, and pointed out that "this plane is characterized by wireless spying as well as the ability to detect the air-air wireless communications."
In parallel, he added that the drone work in pairs in one mission in order to scrutinize the identification of the radiation sources .
According to the resistance official, the aircraft is subjected to "Israeli" secrecy. It is found at " Sde Dov " military base, north of Tel Aviv in Squadron 135 .