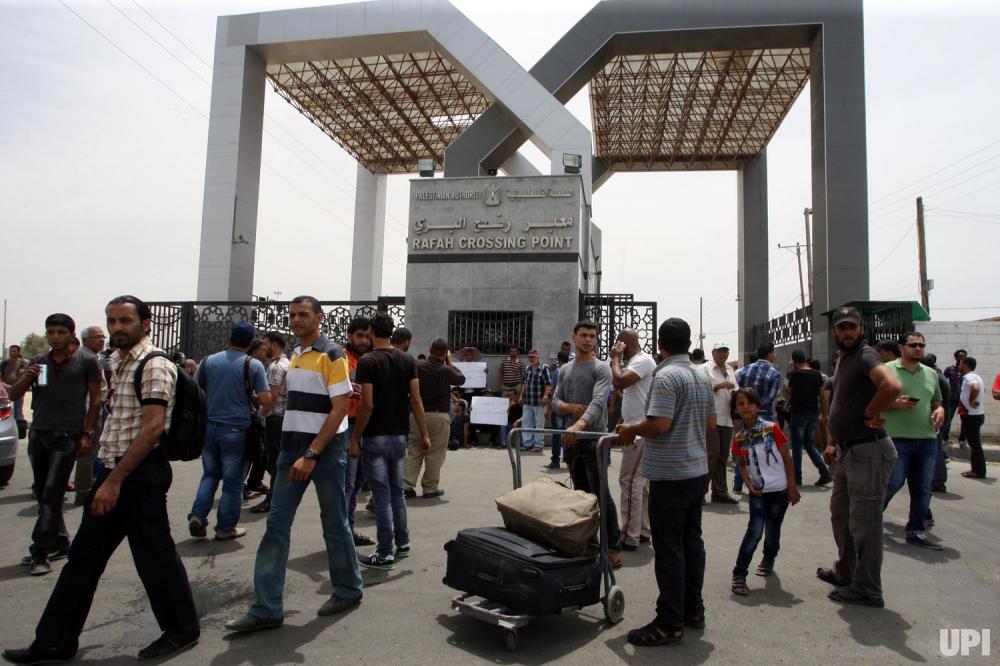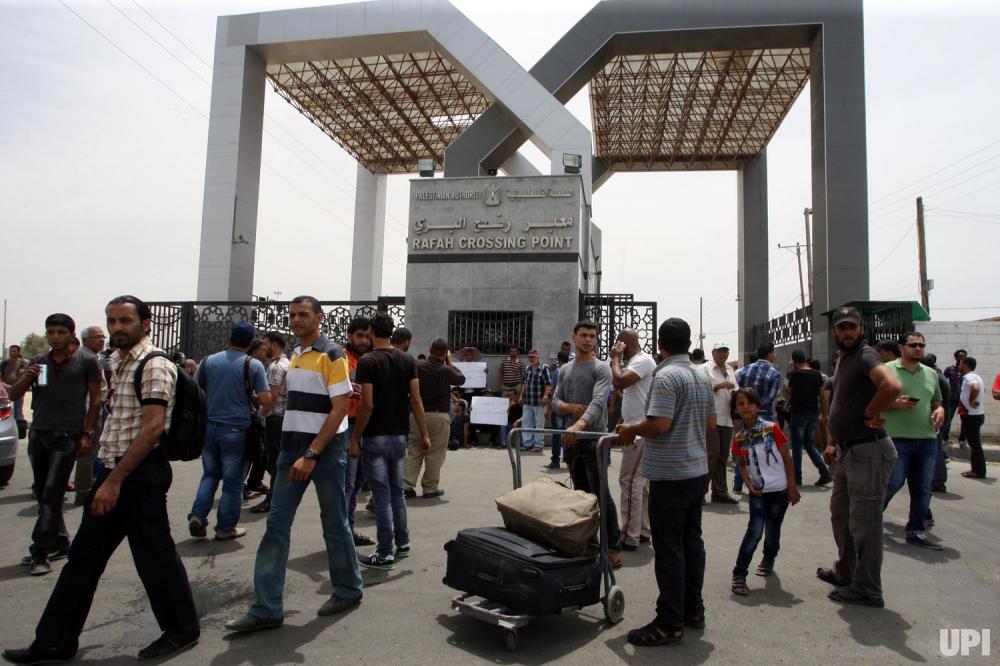 The Islamic Jihad Movement on Friday affirmed that its delegation to Cairo received Egyptian pledges to open the Rafah border crossing permanently and take further steps to alleviate the humanitarian suffering of the population in the besieged Gaza Strip.
In a press release, Islamic Jihad said that a high-level delegation led by its deputy secretary-general Ziyad al-Nakhalah concluded on Friday a three-day visit to Cairo at the invitation of the Egyptian intelligence agency, where it met with Abbas Kamel, director of the agency.
The Palestinian Movement explained that its delegation received pledges from the Egyptian side to take steps towards improving the humanitarian situation in Gaza and providing it with its electricity needs.
The Movement also conveyed confirmation from Egyptian officials that "their leadership has nothing to do with the US-backed deal of the century and stands firmly with the Palestinian people's rights."
It pointed to the presence of serious Egyptian willingness to bridge the gap between the Palestinian rivals and end the national division.