Palestine
Islamic Jihad fired 3,000 rockets during the war on occupied lands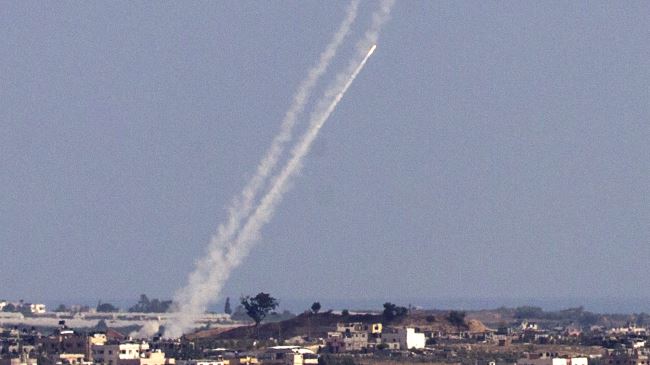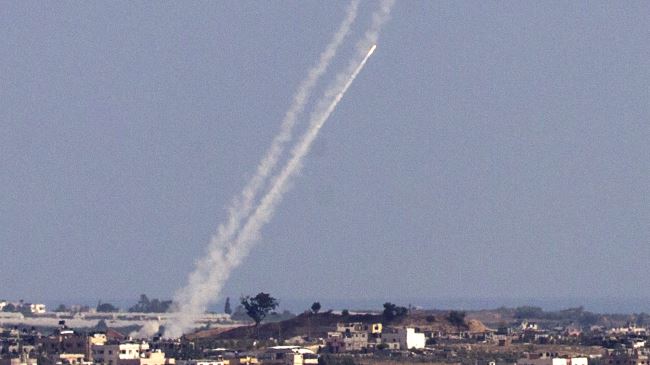 Palestinian Islamic Jihad movement says it fired over 3,000 rockets on dozens of Israeli cities during the war Tel Aviv imposed on the besieged Gaza Strip.
The resistance group said that over 60 of these projectiles fired by its al-Quds Brigades landed in main Israeli cities including Tel Aviv, al-Quds (Jerusalem), Dimona and Netanya.
It also said they have targeted Ashdod, Beersheba, Ashkelon and Ofkim with over 660 grad rockets.
The group added that Israeli camps and soldiers have also been targeted with these rockets.
It said al-Quds Brigades attacked Israeli tanks along Gaza borders with nearly 900 mortar shells.
Tel Aviv says 71 Israelis were killed in the conflict, but Hamas puts the number at more than 150.
Palestinian resistance groups fired rockets in retaliation for Israel's nonstop heavy bombardments on the densely-populated territory that started on July 8 and lasted almost 50 days.
The Israeli strikes caused massive devastation in the Gaza Strip, leaving nearly 2,140 Palestinians dead and 11,000 injured.
Israeli Prime Minister Benjamin Netanyahu has come under severe criticism by members of his coalition after reaching a ceasefire deal with the Palestinians in the Gaza Strip on August 26.