Palestine
Islamic Jihad holds Israel responsible for hunger strikers' lives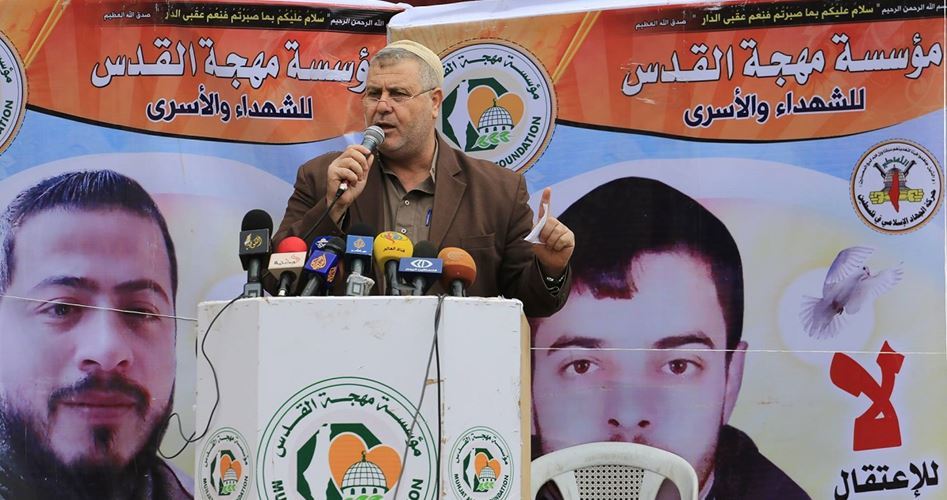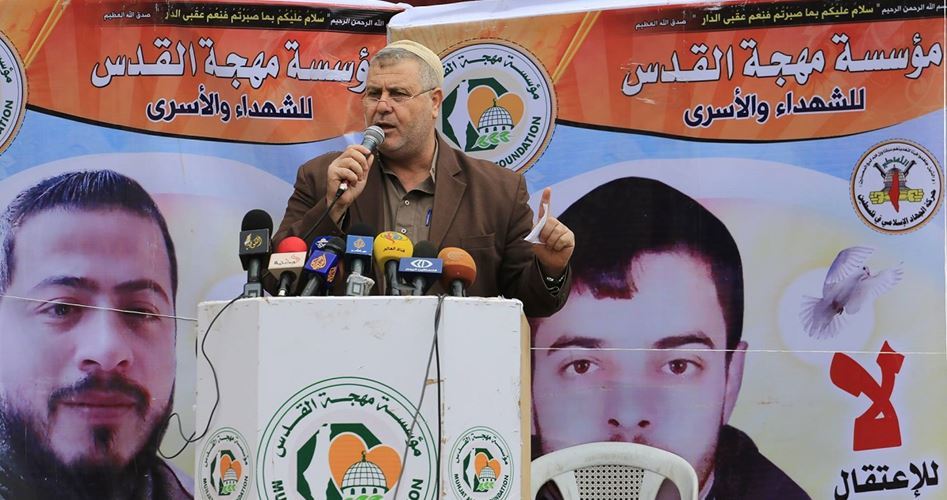 Hundreds of Palestinians performed Friday prayer outside the Red Cross headquarters in Gaza City in solidarity with the two hunger-striking prisoners Anas Shadeed and Ahmed Abu Fara.
During Friday sermon, the leader in Jihad Movement Khaled al-Batesh called on the Palestinian people in the West Bank to revolt against Israel's continued violations against Palestinian prisoners.
He also called for putting more pressure on the Israeli occupation authorities (IOA) to release the two hunger-striking prisoners.
Shadeed and Abu Fara are determined to continue their protest steps against Israel's administrative detention policy till their unconditional freedom, he said.
He held the IOA responsible for the two prisoners' lives in light of their serious health deterioration.
Israel will pay heavy price in case of their martyrdom, the senior leader in Jihad Movement warned.
He also called on the Palestinian factions to adopt a national strategy based on resistance option.
Al-Batesh stressed the important role of the Arab and Islamic countries in supporting the Palestinian people's steadfastness in occupied Jerusalem, Gaza and within the Green Line.
In this regard, he called on the Arab and Islamic nations to show more support for the Palestinian prisoners' issue.
There are currently seven Palestinian prisoners on hunger strike in Israeli jails in protest against Israel's administrative detention policy according to which hundreds of Palestinians are held without charge or trial.
According to Addameer, 7,000 Palestinians are currently held in Israeli prisons, 750 of whom are held in administrative detention.