Palestine
Islamic Jihad inmates slam Israeli MK's assault on prisoners' families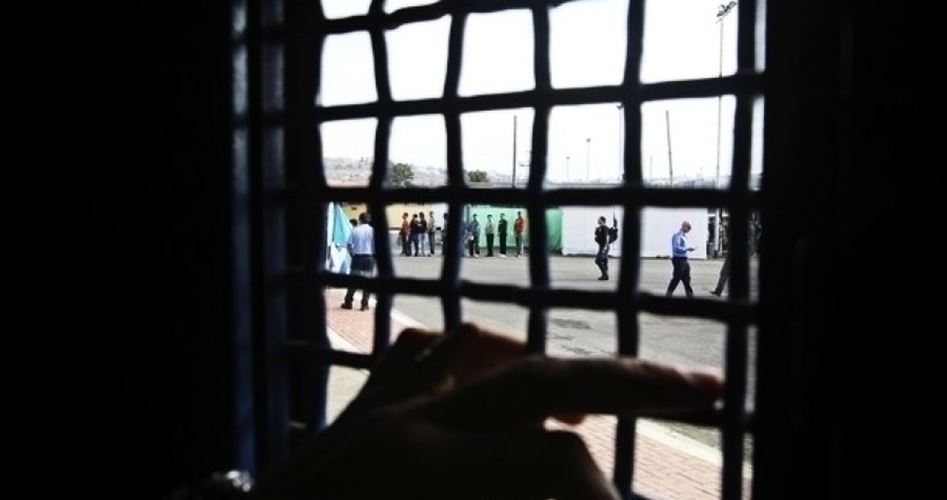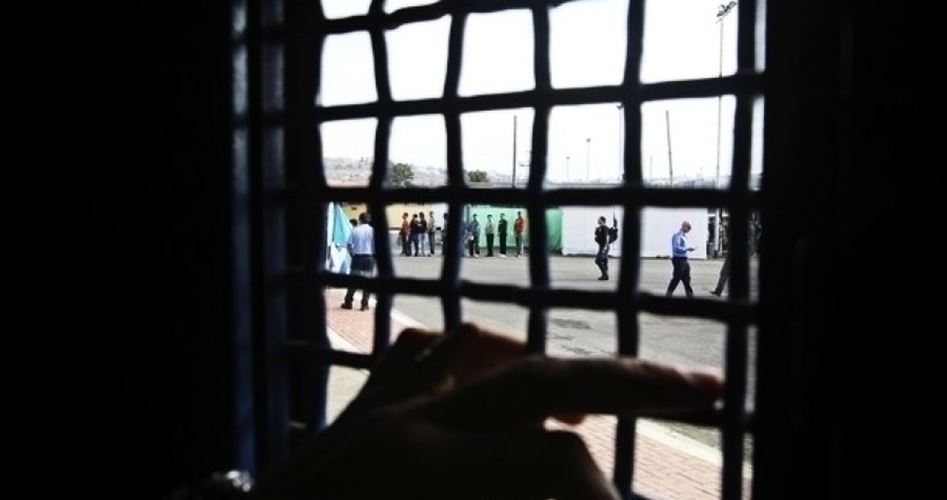 Prisoners affiliated with the Islamic Jihad Movement held the Israeli occupation responsible for Monday's assault on the families of Gazan prisoners while on their way to visit their relatives in Israeli jails.
Islamic Jihad prisoners said the assault by an Israeli MK (member of the Knesset) on a bus carrying Gazan prisoners' families, among them women and children, is a manifestation of deep-seated sadism.
The detainees called on the Palestinian institutions to take urgent action in response to the attacks perpetrated against them and their families.
They further urged the Red Cross to immediately step in and make the necessary steps to protect the prisoners' families from such projected assaults.
Earlier on Monday, MK Oren Hazan of the right-wing Likud party, Israeli Prime Minister Benjamin Netanyahu's party, intercepted and boarded a Red Cross bus of Gazan prisoners' families.
As he confronted the Palestinian families, he turned to the mother of an imprisoned Palestinian and asked, "Who did you come to visit? What did your son do?" to which she replied "He did not do anything."
Hazan responded to the mother by saying "Your son is a dog. He's a dog. You come to visit the scum who are sitting here in prison, whom you see as your family members."
As the woman attempted to respond to Hazan's abuse, he shouted over her saying: "I will make sure you cannot visit him anymore and we'll do everything so you will not get in. You are not welcome here, you have to understand well, and you raised your son to murder."
Hazan was with a group of other right-wing Israelis who are part of the so-called Task Force for the Release of Prisoners and Missing Persons.
The International Committee of the Red Cross, which organizes the weekly trips for families of Palestinian prisoners from Gaza, responded to the incident, saying "the prisoners' families are entitled to visit their children with dignity."