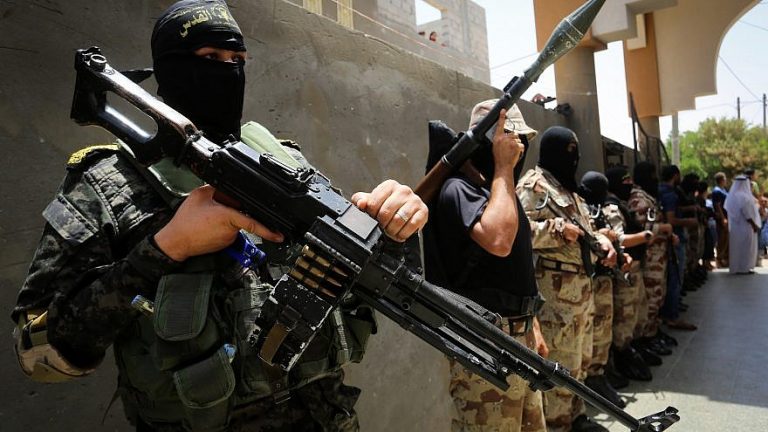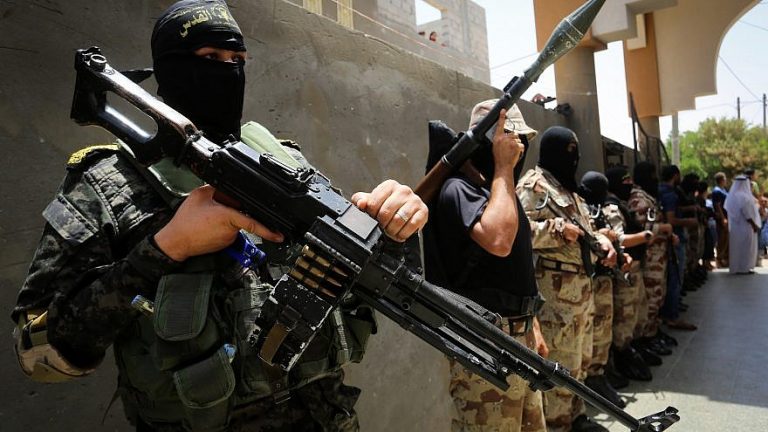 Palestinian resistance movement, Islamic Jihad, lashed out at the Zionist entity over accusations of destabilizing Gaza strip, stressing that such allegations are aimed at justifying Israeli aggression against the besieged enclave.
"Upon these allegations, the occupation army is attempting to cover up its crimes and terror against Palestinian people in a bid to blame us over the latest developments," Daoud Chehab, the Islamic Jihad's spokesman said in an interview with SAWA Palestinian news agency.
Earlier, Israeli occupation army said that Islamic Jihad's "dangerous actions are risking the security stability in Gaza as well as attempts to improve the civil life" there.
"The occupation is the party which is going too far in crimes (against Palestinians), and it holds full responsibility," Chehab said, stressing: "It's our right to defend ourselves."
The spokesman meanwhile, noted that Palestinian factions are committed to the ceasefire in Gaza, stressing that the Zionist entity has been violating the unannounced truce.
"Palestinian factions, through the joint operations room, always stress that it's our right to confront any Israeli aggression."
On the other hand, Chehab praised Islamic Resistance Movement, Hamas' rejection of a fresh tranche of Qatari funds.
"It is an honorable stance, and we have agreed with Hamas on this decision."
Chehab also affirmed the importance of abiding by the peacefulness of weekly protest along the border between Gaza and the occupied territories. He noted that Palestinians should be protected from the IOF's snipers.