Palestine
Islamic Jihad: Martyr Toll Rises to 12 in Gaza Tunnel Israeli Attack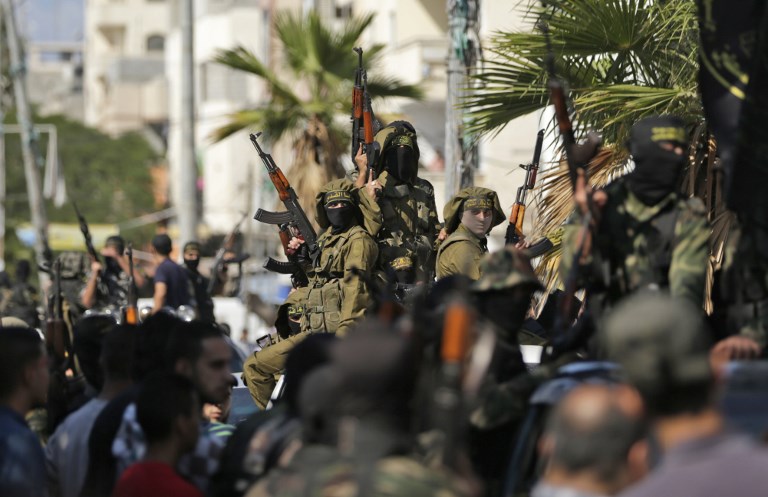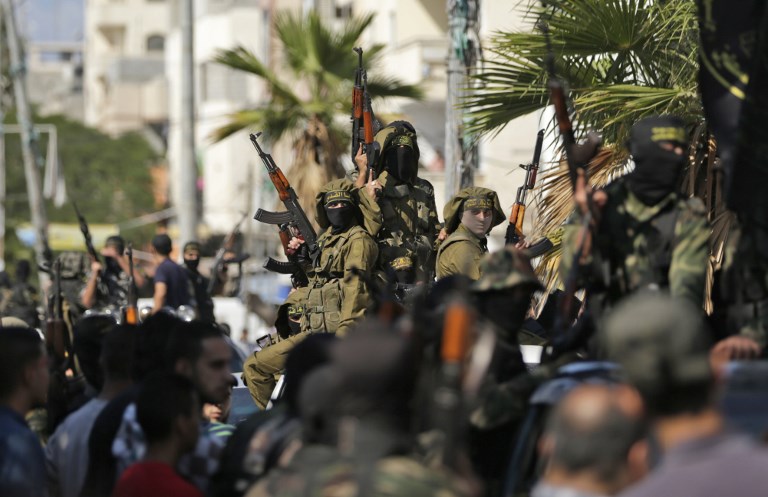 Palestinian resistance movement, Islamic Jihad pronounced on Friday martyrdom of five of its fighters who went missing in an Israeli attack on Gaza tunnel earlier this week.
The pronouncement takes to 12 the death toll of the Israeli aggression on a tunnel in the besieged strip of Gaza. An earlier death toll was put at seven martyrs.
"We announce the death of five new heroes of the Al-Quds Brigades in Zionist bombing," Islamic Jihad said in a statement, referring to its military wing.
Two of the 12 martyrs belonged to the militant wing of Hamas, another resistance group that controls Gaza, with the other 10 from Islamic Jihad.
Since Monday's explosion, occupation authorities refused to allow the Palestinian Civil Defense Authority access to the site to search for survivors.
The International Committee of the Red Cross had asked Tel Aviv to enable searches in the tunnel, according to a statement Thursday from COGAT, the defense ministry unit which liaises with the Palestinian territories.