Palestine
Islamic Jihad Says israel Martyred Six Fighters, Vows Revenge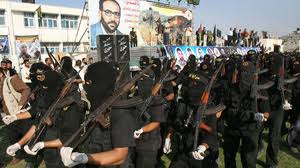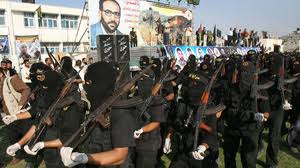 The Palestinian Islamic Jihad announced that six Islamic Jihad fighters were killed in an zionist israeli air raid on Gaza on Saturday, the Palestinian organization said, warning of a retaliation.
The fighters were members of the group's armed wing, Al-Quds Brigades, at a training camp near Rafah in the southern Gaza Strip. Medics confirmed the death toll.
An israeli army spokesman, contacted by AFP, said the air force carried out a raid on Gaza but declined to give further details.
An Al-Quds Brigades commander, Ahmed al-Sheikh Khalil, was among the fighters killed in the air strike, according to the Islamic Jihad. The group also pledged to "respond" to the raid.