Palestine
Islamic Jihad slams Abbas for Netanyahu handshake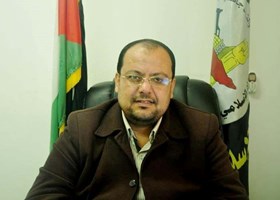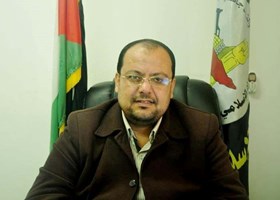 Islamic Jihad Movement slammed Palestinian President Mahmoud Abbas for shaking hands with Israeli Prime Minister Benjamin Netanyahu in the United Nations Climate Change Summit held in Paris.
Head of the Islamic Jihad Political Bureau Daoud Shehab said, in a statement on Tuesday, "The blood of martyrs in Occupied Jerusalem, the West Bank and Gaza curses that handshake with such a criminal killer." He warned that it might indicate returning back to negotiations.
Shehab underlined that "the Palestinian people who is defending the Aqsa Mosque rejects all forms of relationships and normalization with the Israeli occupation under any circumstances."
Shehab called on Arabs and Muslims to work effectively on spreading the boycott of Israel and exposing its crimes instead of normalization.
The Islamic Jihad leader Shehab stressed on the fact that supporting the Palestinian Question requires ending all relations with the Israeli occupation. The continuation of relations gives Israel the green light to practice terrorism and aggression against the Palestinian people, he underlined.