Palestine
Islamic Jihad: Tightening blockade war declaration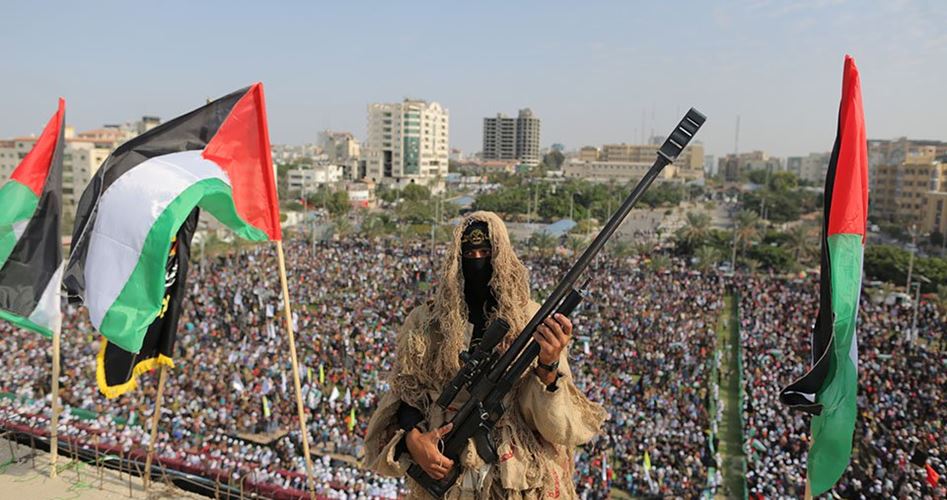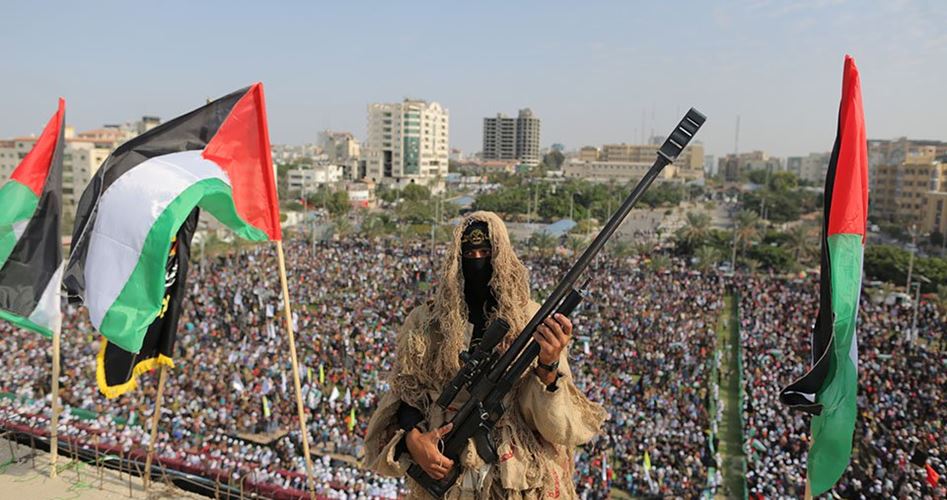 Islamic Jihad movement on Monday said that the Israeli government's decision to tighten blockade on Gaza is a "declaration of war".
The Movement said in a press statement that the long years of blockade experienced by the Palestinian people have failed to break their will and undermine their determination.
It added that the state terrorism waged against the Palestinian people and the conspiracies plotted against their cause will never succeed in forcing them to give up their rights, including resistance.
The Islamic Jihad affirmed that it will spare no effort to defend the Palestinian rights and respond to Israel's aggressive policies in coordination with other Palestinian factions.
Earlier Monday, Israel's Prime Minister Benjamin Netanyahu and War Minister Avigdor Lieberman decided to increase pressure on the Gaza Strip in response to the fire kites and balloons sent from the enclave to neighboring Israeli settlements.
The new measures include reducing the fishing area from 9 to 6 nautical miles and closing Karem Abu Salem crossing, which means that nothing can be imported or exported into/out of the Gaza Strip. All that is to be permitted into Gaza is urgent humanitarian aid in certain cases.