Palestine
Islamic Jihad urges PA to stop security coordination with Israel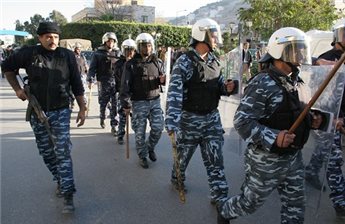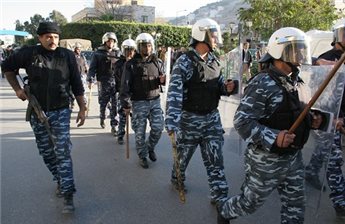 Security coordination between the Palestinian Authority and Israel has become a "real danger" to Palestinian national unity, the Islamic Jihad movement said Sunday.
Islamic Jihad spokesman Yousef al-Hasayna said in a statement that the appreciation expressed by Israeli forces regarding security coordination "is a strike to the nationalistic values of the Palestinian security services."
Al-Hasayna said Israeli appreciation of security coordination causes a state of alienation between Palestinian security forces and the Palestinian people.
Israel uses security coordination as a tool "to prevent any attempt to start a sweeping Palestinian uprising in the West Bank and Jerusalem," he said.
"The only beneficiary of this coordination is the Israeli occupation."
Al-Hasayna urged the PA to release all political detainees and refrain from detaining any Palestinian over political affiliation.
The Islamic Jihad remarks came after President Mahmoud Abbas threatened on Saturday to stop security coordination with Israel if peace talks were not resumed and the status quo remained unchanged.