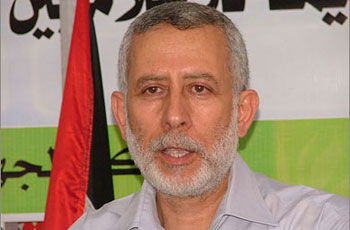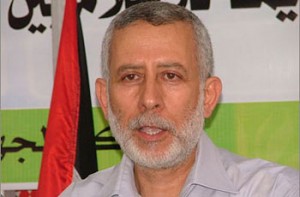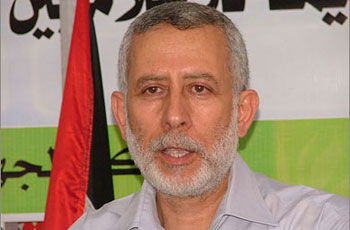 A member of Palestinian Islamic Jihad Movement said Friday that noting the current situation, we could not rely on the promises of the American government.
Muhammad al-Hendi said even those who tend to rely on the US promises have understood they were wrong.
"It is expected that every Palestinian official regardless of his rank or position say clearly we reached a dead end in our negotiation (with Zionist regime) after several years," he urged.
He also said that Mahmoud Abbas claim that he would not participate in the next elections was a result of his ineffective methods and policies.