Iran
Middle East
Islamic Republic of Iran Army, IRGC to hold joint drills: commander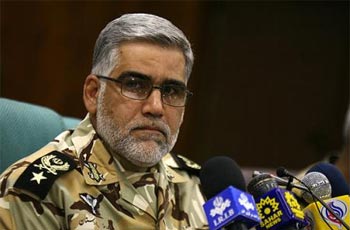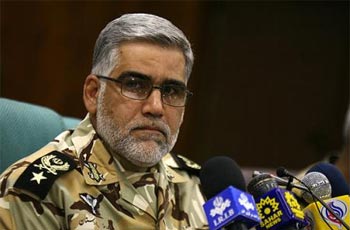 A senior Iranian commander says the country's Army and the Islamic Revolution Guards Corps (IRGC) plan to stage a number of joint military drills in the current Iranian calendar year (started March 20(.
Commander of the IRI Army's Ground Forces Brigadier General Ahmad Reza Pourdastan told reporters on Sunday that the military maneuvers are expected to be staged in the southeastern parts of the country in the second half of the year.
In February, the IRGC conducted a military exercise named Val-Fajr in Markazi (central) Desert, days after the Army's air forces wrapped up the four-day exercise, Sarallah, near the strategic Persian Gulf region.
Also in February, during the Hamiyan-e Velayat drill, the IRGC forces practiced tactical commando raid and aerial combat, launched air offensive and defensive operations and carried out heliborne and anti-heliborne operations.
In January, the IRGC Ground Forces held the Shohaday-e Vahdat military drill in the eastern province of Khorasan Razavi.