Technology
Islamic Republic of Iran to unveil new air fighter, air base soon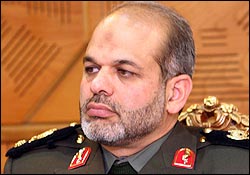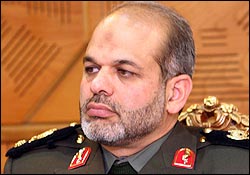 Iranian Minister of Defense says that Iran will unveil Ministry's most recent achievements in the coming days during Fajr anniversary ceremonies.
In press conference during Major General Vafa Ghafarian memorial held at Defense Industries Organization on Monday morning, Brigadier General Ahmad Vahidi, Iran's Minister of Defense and Armed Forces Logistics said "in upcoming days and Fajr (victory of the Revolution) anniversary ceremonies, an observatory called Imam Sadeq (AS) will be unveiled, with the mission of observing outer space cargo missions of the country".
Vahidi also provided comments on the unveiling of the country's most recent air fighter and said that the fighter was different from previous home-made versions.
Stating that new production lines for air defense are to be launched soon, Vahidi answered a question on the dispatch of living creatures to the space as "God willing, this will be done in the coming days."
"In other fields such as missiles also there are plans which will be announced in the future," he stated.