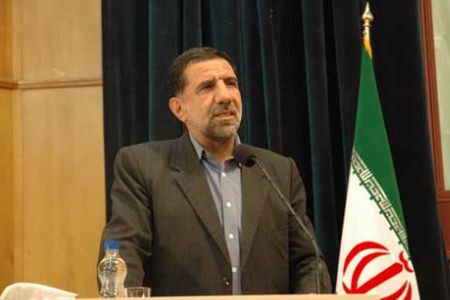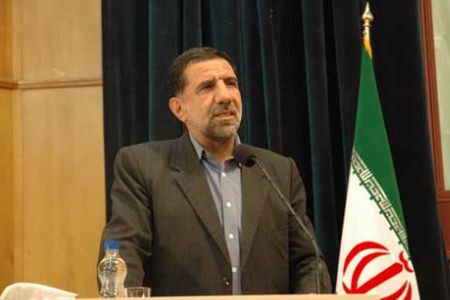 An Iranian lawmaker says the country's military capabilities recently shown in a set of military maneuvers serve to enhance the region's stability and security.
"The military and missile autonomy and capabilities of Iran that were demonstrated in the Great Prophet 6 drills serve the enhancement of the region's stability and security," Deputy Head of Majlis (Parliament) Committee on National Security and Foreign Policy Esmail Kowsari told IRNA on Sunday.
During the Great Prophet 6military maneuvers in June, Iran unveiled underground missile silos, test fired Fateh (Conqueror)-110 missiles and launched 14 surface-to-surface missiles, including Zelzal (Temblor) and a range of Shahab missiles.
"Such drills show Iran's defense capabilities to extra-regional countries, especially the United States and the Zionist regime (of Israel)," Kowsari said.
"Furthermore, these maneuvers demonstrate Iran's power against sanctions," he added.
The Iranian lawmaker also pointed to the Islamic Republic's friendly ties with neighboring nations and said Iran's capabilities in any field result in the enhancement of regional security.
In recent years, Iran has made great achievements in the defense sector and attained self-sufficiency in essential military equipment and systems.
On April 16, Iran announced that it successfully test-fired an air-defense missile system dubbed Sayyad (Hunter)-2.
The newly-tested system is an upgraded version of the Sayyad-1 system with higher precision, range and defensive power.
In January, Iran successfully test-fired the mid-range, surface-to-air Hawk missile and the Iranian Defense Ministry delivered new cruise missile systems to the Navy.
The systems, designed and manufactured by Iranian experts, are capable of spotting and destroying different targets at sea.
The Navy has successfully test-fired a range of powerful missiles mounted with laser technology, which display high precision and have a range of 45 kilometers (28 miles) to 300 kilometers (186 miles).
Iran has repeatedly assured that its military might poses no threat to other countries, saying its defense doctrine is based on deterrence.