Iran
Islamic Revolution on way to development despite plots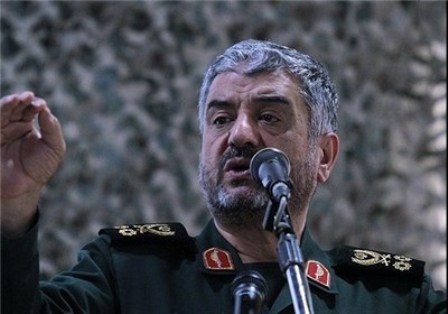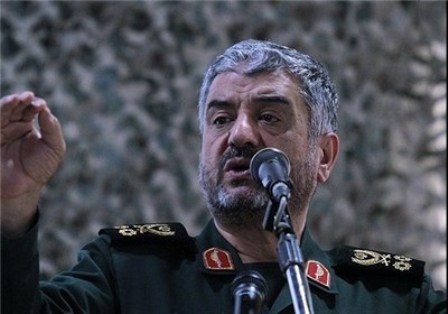 Despite the enemies' plots, the 1979 Islamic Revolution is on way to development, said the Commander of the Islamic Revolution Guards Corps Major General Mohammad Ali Jafari.
 Any action against the Islamic resistance is not effective any more, the IRGC commander said here at a local gathering on Saturday.
Iran has sacrificed many for bringing sustainable security in the country, the commander said.
'We passed many threats,' he said adding the hegemonic system took other measures like mounting wars in Syria, Lebanon, Iraq and Palestine when it could not damage the Islamic resistance by threat.
The hegemonic system learned their lesson that any move against the Islamic resistance is ineffective, he stressed.