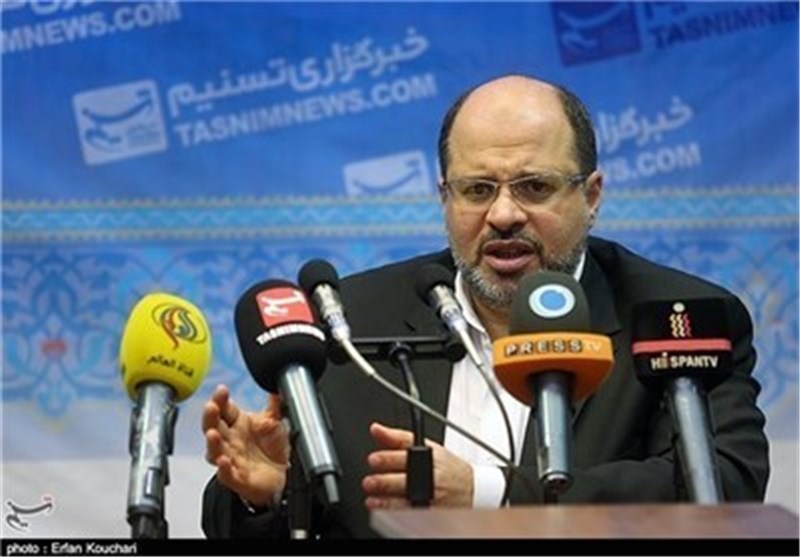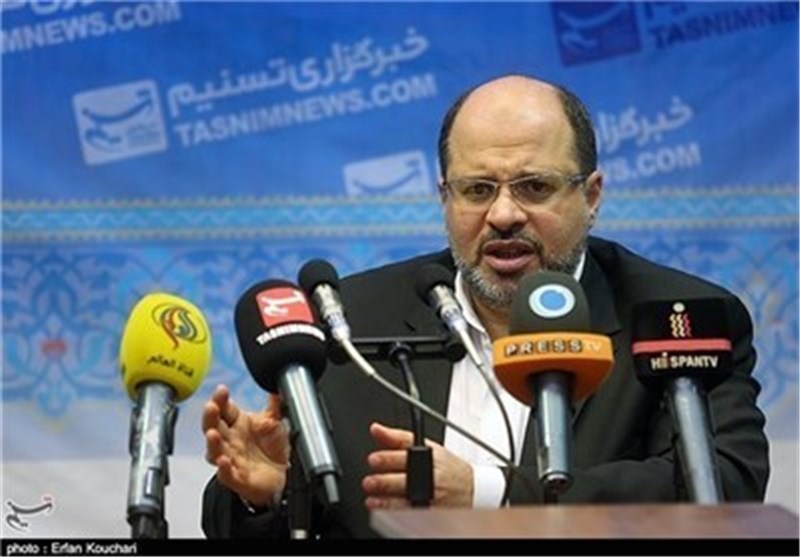 The representative of the Palestinian Islamic Resistance Movement, Hamas, in Iran underlined that the 1979 Islamic Revolution has played a supporting role for the Palestinian nation's Intifada (popular uprising) against the Israeli regime.
Speaking to the Tasnim News Agency, Khaled Qadoumi lauded Iran for supporting Palestinians, describing the relationship between Iran's Islamic Revolution and Palestine as strong and spiritual.
In an era when Egypt had arrived at a compromise with the Zionist enemy, the Islamic Revolution promoted Palestine's Intifada, he stated.
The Hamas envoy further stressed that after the Islamic Revolution, Iran fully supported the anti-Israeli Intifada and Palestinians.
The Iranian nation toppled the US-backed Pahlavi regime on February 11, 1979, ending the 2,500 years of monarchy in the country.
Every year on February 11, millions of Iranian people of different social strata, carrying flags and banners in support of the Islamic Republic, pour into the streets in nationwide mass rallies to commemorate the anniversary of the victory of the 1979 Islamic Revolution.
Attending this year's rallies, due to be held on Thursday, will be more than 450 foreign guests from 28 countries, including scientific, political, and influential figures from European, African, Asian, and American countries.
Over 5200 cameramen and journalists from Iran and other countries will cover the massive rallies.