Syria
Islamic Syria army kills large number of foreign terrorists in Hama suburb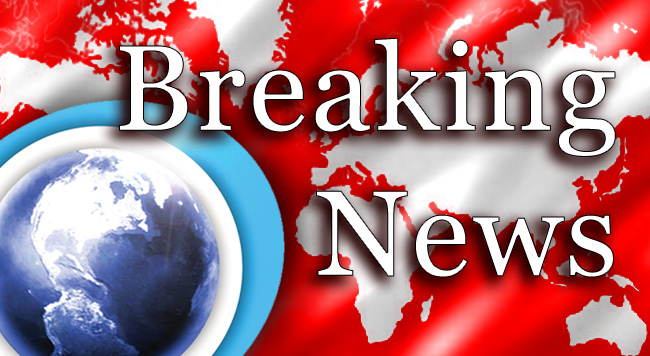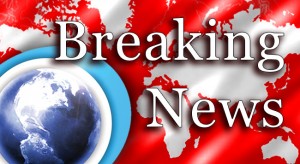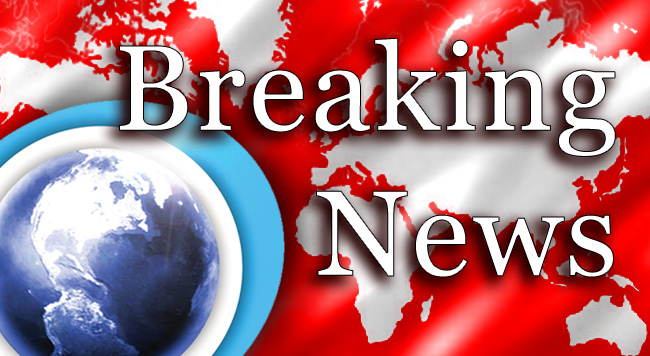 Syrian army forces have killed a large number of insurgents in a neighborhood of Syria's western city of Hama, Press TV reports.
The development came a day after Syrian troops regained control of more areas in Aleppo from foreign terrorists.
Syria has been experiencing unrest since March 2011.Foreign outlaws, saboteurs, and armed terrorists are the behind the unrest.