Iran
"Islamic unity in view of Ahlul Bayt (AS)" published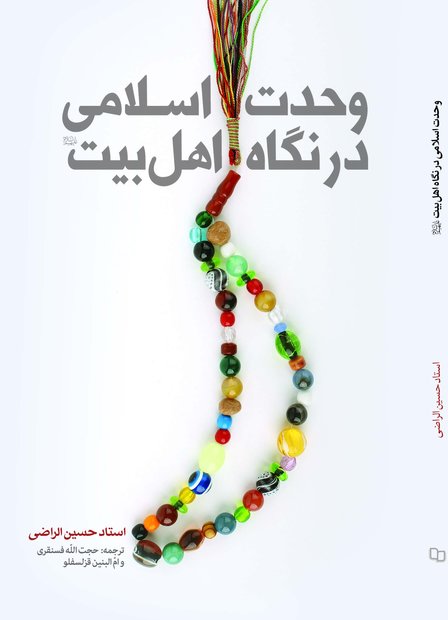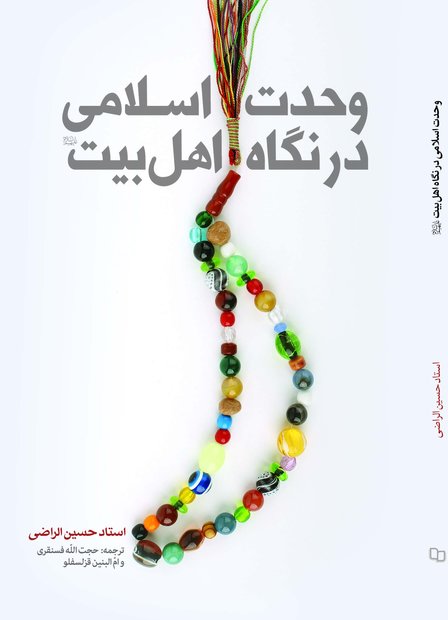 Persian translation of "Islamic unity in view of Ahlul Bayt (AS)" is the title for the book by Ayatollah Sheikh Hussein Razi, prominent Saudi cleric on threats against Islamic nation and necessity of Islamic unity to stand against different intrigues jeopardizing Muslim world, reported Taqrib News Agency (TNA).
The book is in nine sections: Some reasons for dissension of Islamic nation, Islamic unity and determination, role of Prophet Mohammad (PBUH) in Islamic unity, role of Imam Ali (AS) in maintaining solidarity among Muslims, efforts by Imam Hassan (AS) for Muslim unity, role of Imam Hussein (AS) in Islamic solidarity, role of Shia scholars in Islamic unity, cooperation with others as a means for unity and also role of Shia scholars in ban on disrespect of Islam.
Part of the book reads," Unity and solidarity of Muslims is a source of power and solid fortress against infiltration of enemies. Enemies are in constant pursuit of dominating Islamic resources on the one hand and on the other hand preventing promotion of Islam; hence, Islamic nation is challenging different forms of ideological, cultural and military invasions."
"Ideological invasion is cultural attack threatening all Islamic denominations Shia and Sunni and Muslims from different races including Arabs and non-Arabs same way that military invasions in Islamic countries is to the benefit of the enemies and the most outstanding example for that is the ongoing war in Palestine, Afghanistan and Iraq" runs another part of the book.
Saudi author in his book demands," Is not it high time for Islamic nations to unite and support each other amid the present critical situation? Should not Shia and Sunni join as brothers and the politics which has divided them up to now join them?"
According to the Saudi cleric not only the intrigues do no service to Islam but also it destroys its pillars and will lead to humiliation of Muslims in the world.
"Islamic Unity in View of Ahlul Bayt (AS)" is translated by Hujjat-ullah Fesengheri and Um-ul-Banin Ghezelseflou, researchers at Hakim Sabzevari University.
Ayatollah Sheikh Hussein al Razi, is a prominent Saudi scholar and has led prayers in Grand Prophet (PBUH) Mosque in Al Umran city.