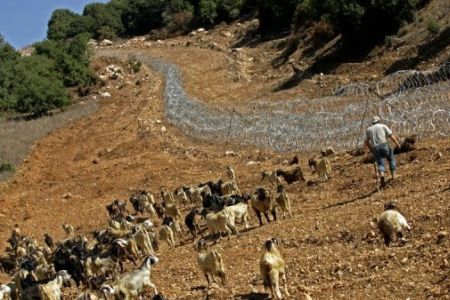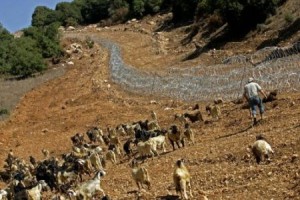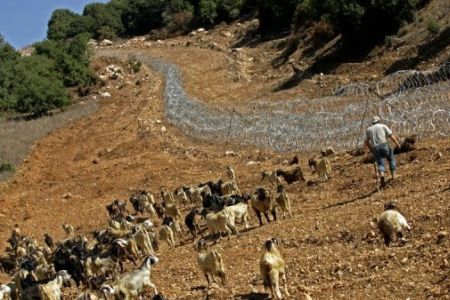 Israeli forces have abducted two Lebanese civilians in the town of Rmeish in southern Lebanon, the UN forces stationed in the country say.
The two shepherds were arrested on Tuesday morning by the Israeli military, the United Nations Interim Forces in Lebanon (UNIFIL) spokesman Niraj Singh said on Tuesday.
UNIFIL has called on the Israeli military to release the two civilians, he added.
The Israeli military claims that the two were detained after they crossed the UN-drawn Blue Line.
Tel Aviv has detained Lebanese civilians on a number of occasions in the disputed border region.
Israel's Air Force also conducts regular incursions into the Lebanese airspace in the south.
Beirut has filed complaints to the United Nations over the abductions, arguing that they are in violation of Security Council Resolution 1701.