Palestine
Israel accepted the Resistance demands: Palestinians and israel reach deal on Gaza ceasefire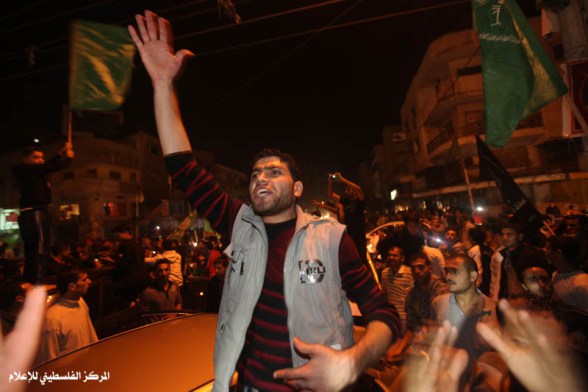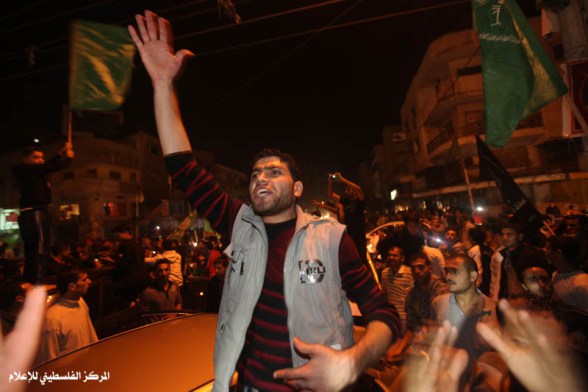 Palestinian and Israeli authorities have reportedly reached an agreement on a permanent ceasefire for the besieged Gaza Strip after more than a month of Israeli terror campaign on the coastal territory.
According to Palestinian sources, the Palestinians and the Israelis agreed to a permanent ceasefire on Tuesday.
"The contacts that have been going on have agreed a permanent ceasefire, a (deal to) end the blockade and a guarantee that Gaza's demands and needs will be met," media quoted a senior unnamed Palestinian official as saying.
Meanwhile, Mussa Abu Marzuk, a senior official from the Palestinian resistance group Hamas, said the truce marks a victory for the Palestinians. He added that the truce is expected to be officially announced in the Egyptian capital Cairo.
The developments come as previous temporary ceasefires have failed to produce a deal between the two sides.
The contentious subject at the Cairo talks has been the issue of the Israeli blockade of the impoverished territory.
The Palestinian resistance movement Hamas wants the seven-year siege of Gaza, which has crippled the coastal enclave and tightly restricted the movement of goods and people, to be removed.
The Palestinians also demand that the coastal territory be allowed to open an airport and seaport.
Israel's launched an aerial military campaign against Gaza in early July, but Tel Aviv later expanded its operation with a ground invasion.
More than 2,137 Palestinians, including around 570 children, have been killed so far in the Israeli onslaught on Gaza. Some 11,000 others have been wounded.
Most of the victims were civilians, including children, women and the elderly.
Tel Aviv says 68 Israelis have been killed in the conflict, but Hamas puts the number at more than 150.