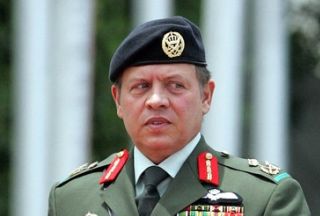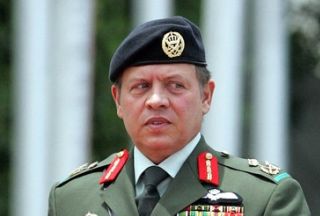 Jordan's King Abdullah II blasts Israel for trying to thwart Amman's nuclear projects, saying Tel Aviv is against the kingdom's economic self-sufficiency.
Israel has been pressuring countries like South Korea and France not to sell nuclear technologies to Jordan, said the monarch in a Tuesday interview with American daily The Wall Street Journal.
The Jordan Atomic Energy Commission has signed a contracted with a South Korean consortium to build the kingdom's first 5-megawatt research reactor, the paper wrote. French public multinational industrial conglomerate AREVA has also offered to provide Amman with nuclear technology, reported the German Press Agency, DPA.
"Israel in particular" is "worried about us being economically independent," Abdullah noted. The newspaper said Jordan is currently 95% dependent on imported oil.
"There are many such reactors in the world and a lot more coming, so [the Israelis must] go mind their own business," he went on to say.
Since 1958, when Israel began building its Dimona plutonium and uranium processing facility, it has allegedly manufactured scores of nuclear warheads, earning reputation as the sole owner of such weapons in the Middle East.
Former US President Jimmy Carter has attested to the existence of the arsenal, which he said includes between 200 to 300 warheads.