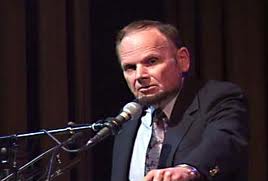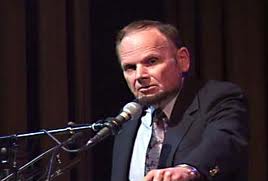 Israel is "an instrument of the Imperialism" in the region which is engaged in the "genocide and removal" of the whole Palestinian nation, an analyst says.
"What we are commemorating is not merely the foundation of the [Israeli] state, but the genocide and removal of the population, the indigenous population of the people of the Palestine," political commentator Ralph Schoenman told Press TV in an interview.
His remarks come as thousands of Palestinians marked the 63rd anniversary of the Nakba Day on Sunday, protesting the Israeli occupation of their homeland on May 15, 1948.
"Israel is a colonial settler state, totally an instrument of the Imperialism in the region and has to be removed," said Schoenman, the author of The Hidden History of Zionism.
People from other countries in the region also held protests to mark the Nakba Day, or the day of catastrophe, which led to the eviction of 700,000 Palestinians from their homeland.
Israeli forces reportedly killed at least 10 protesters and injured over 110 others during demonstrations in southern Lebanon on Sunday.
"It's not an accident today that the population today commemorating the catastrophe, the Nakba, that there is blood being shed once again of the Palestinian people and of those who are in solidarity with them across the region," Schoenman said.