Palestine
'israel' Assesses Hezbollah Can Now Strike Its Offshore Gas Platforms: Haaretz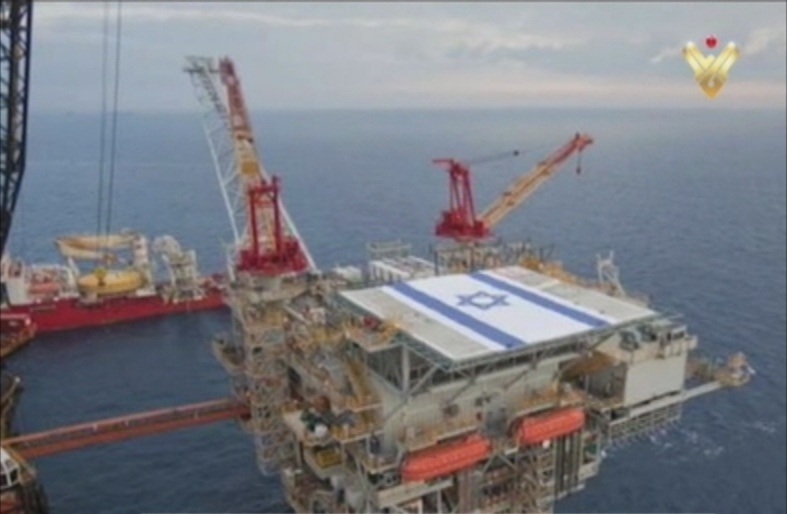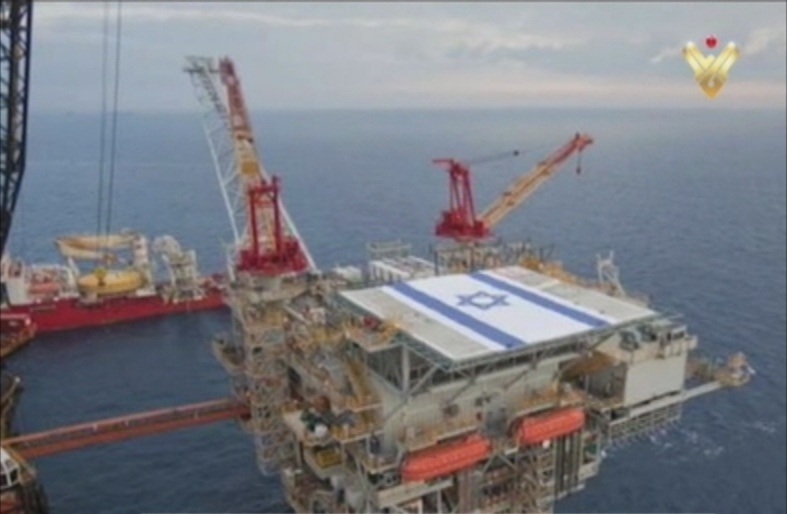 Hezbollah has the capability to attack the occupied Palestinian offshore natural gas platforms, having acquired the armaments such as rockets to do so, senior Israeli Defense Forces officers were quoted by Haaretz newspaper on Monday.
Nevertheless, one officer told Haaretz, "Our intelligence assessment is that even if Hezbollah currently has this capability, we don't see it taking such an extreme step just to create a provocation. The other side also understands that hitting the gas platforms is the declaration of a third Lebanon war."
Zionist Army sources say the threats that Hezbollah started making in 2010 include Hezbollah's abilities to attack the Zionist-held gas platforms. "It's not just declarations but rather capabilities, mainly missiles, aimed at attacking the platforms," one defense official said, according to the Israeli paper.
"The government has tasked the 'IDF' with defending the gas platforms. To do so, the navy plans to acquire four Sa'ar-6 missile boats in 2019. The ships will be equipped with anti-missile systems and other capabilities to deal with potential threats."
Haaretz article also highlighted the threats made by Hezbollah Secretary General Sayyed Hasan Nasrallah against the gas platforms run by the Zionist entity on the Palestinian seashore.
"In July 2011, in a speech marking the fifth anniversary of the outbreak of the Second Lebanon War, Hezbollah leader Hassan Nasrallah threatened Israel's offshore gas platforms."