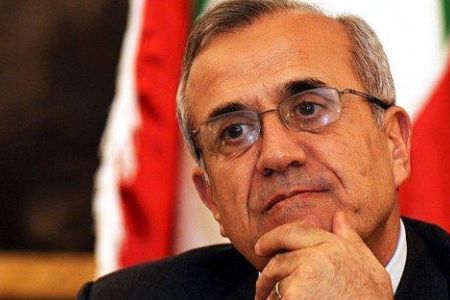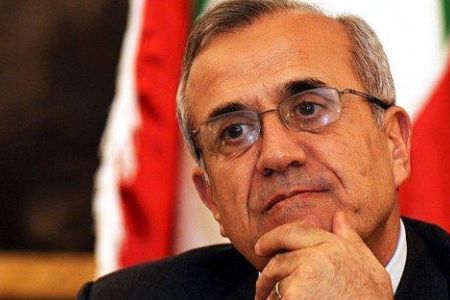 Lebanese President Michel Sleiman says Israel does not have the right to object to Iranian President Mahmoud Ahmadinejad's upcoming visit to Lebanon.
In a Monday meeting with the Lebanese cabinet, President Sleiman said receiving heads of states is part of every nation's right to exercise its sovereignty and Israel has no authority to challenge Lebanon's sovereign privileges, IRNA reported.
The Iranian president is scheduled to arrive in Lebanon on October 13th to visit southern Lebanese villages of Bint Jbeil and Maroun al-Ras, near the Israeli border.
The Iranian chief executive will hold talks with senior Lebanese officials, including President Sleiman and Prime Minister Saad Hariri during his two-day visit to Lebanon. He is also scheduled to meet with Hezbollah leader Seyyed Hassan Nasrallah.
Tel Aviv has been trying to pressure Beirut into canceling President Ahmadinejad's visit. Last week, Israeli Foreign Minister Avigdor Lieberman told Ban at UN headquarters that Tel Aviv was "extremely worried" about the Iranian president's visit.
An article published last week in Israeli daily Ha'aretz had suggested that Israel could kidnap President Ahmadinejad when he visits Lebanon.