Palestine
Middle East
'Israel' Concerned about Escalation of Palestinian Attacks during Last Week of Holy Ramadan: Report
Zionist circles expressed worries about the increase of the Palestinian attacks during the last week of the Holy Month of Ramadan, adding that the escalation is expected because of the several occasions this period includes.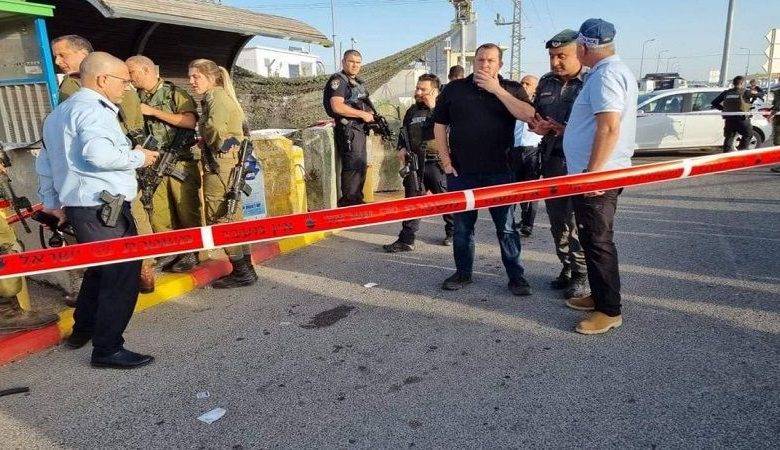 The Zionist media reported that several Arab regimes, among those which signed normalization deals with the Israeli enemy, urged the Israeli officials to escalate the situation during the last days of Holy Ramadan and noted that any such escalation embarrasses them in their countries.
Israeli circles noted that the failure of the security forces to arrest the executor of Zaatra operation which left three Zionists injured would give him a chance to carry out more attacks and encourage other Palestinians to carry out similar attacks.
Meanwhile, the Zionist occupation forces continued their assaults on the Sheikh Jarrah neighborhoods residents protesting against the enemy's plots to confiscate their houses in favor of the settlers.