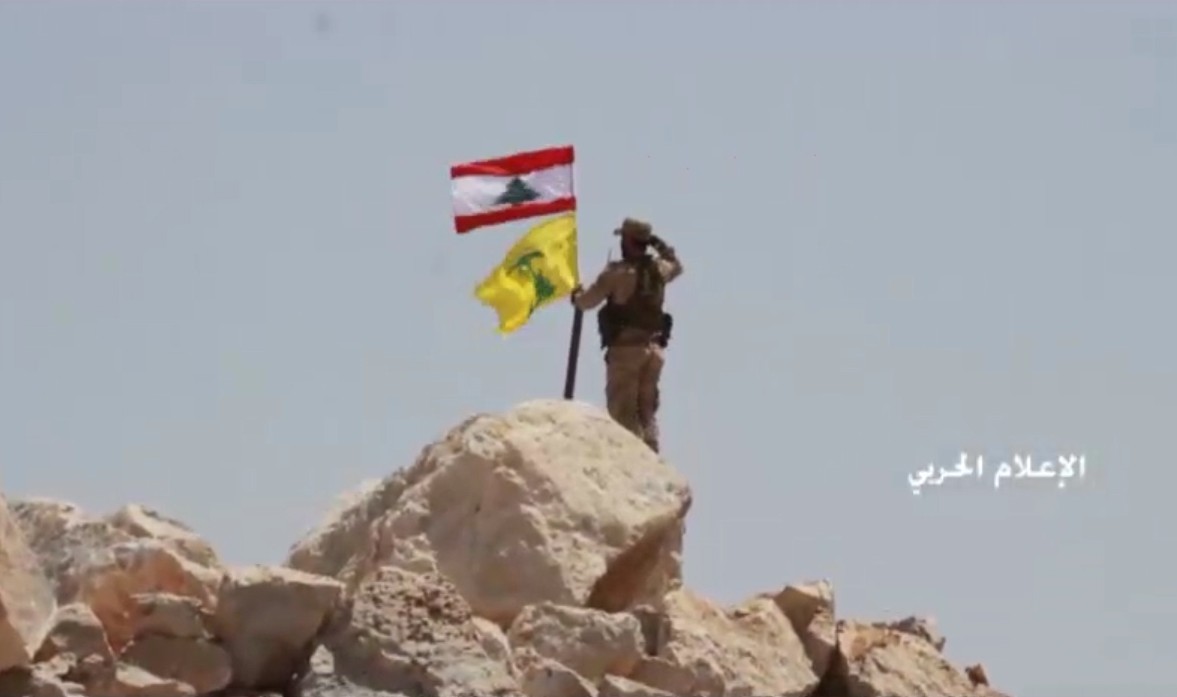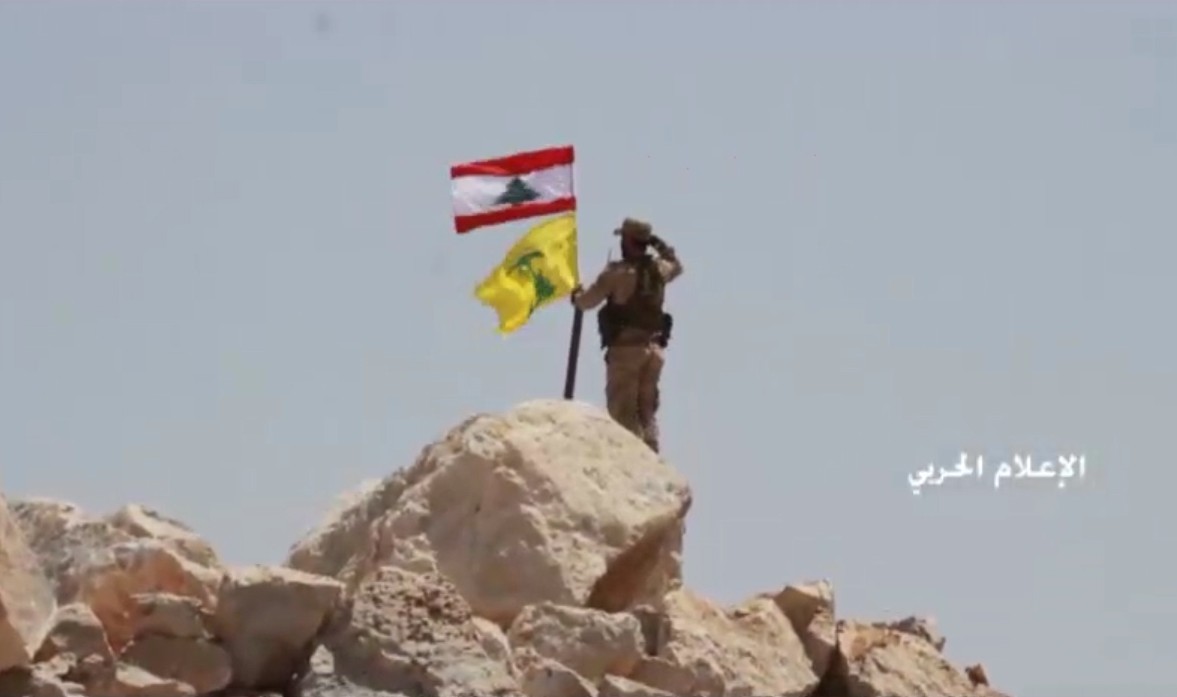 The US-Zionist calls for extending the United Nations mandate in southern Lebanon in the context of an attempt to besiege Hezbollah have intersected with those aimed at deploying in the UNIFIL troops along the Lebanese-Syrian border.
In this context, Zionist officials considered that Hezbollah victory against Nusra Front terrorists in Arsal outskirts lets the Resistance have a key route of military supply from Iran and the entire axis-of-resistance in the region, stressing that the Israeli priority is currently confronting Iran and Hezbollah, not ISIL.
Haaretz Israeli newspaper revealed that Zionist officials joined meetings held in Jordan and Germany with others from US and Russia ahead of announcing the ceasefire in southern Syria, adding that they stressed their attitude of preventing Hezbollah and Iran from keeping their troops in Syria.
The paper added that the Zionist officials were surprised when the ceasefire in southern Syria was announced without taking the Israeli interests and demands into consideration and that this pushed the enemy's PM Benjamin Netanyahu to reject the truce agreement.
Source: Al-Manar Website