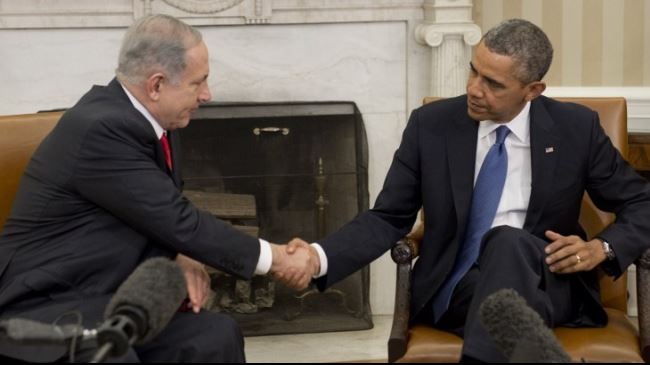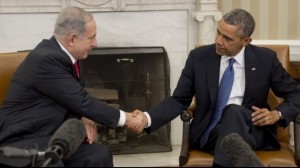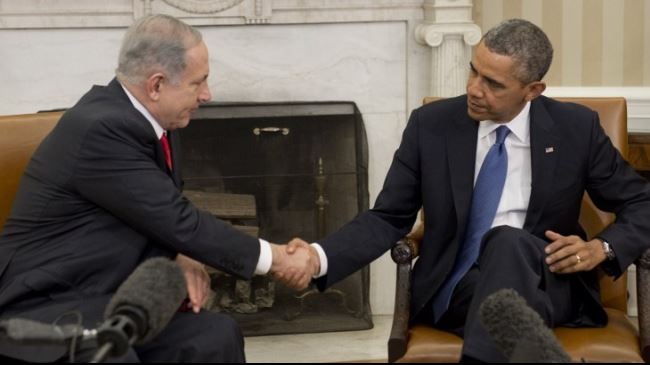 Israel never regrets violating the international law and is going ahead with its barbaric war on the Gaza Strip as the Tel Aviv regime enjoys all-out support of the United States, a political analyst tells Press TV.
Mark Weber, director of the Institute for Historical Review, said in a Saturday interview with Press TV that Israeli Prime Minister Benjamin Netanyahu "has shown that he is willing to utterly defy world opinion in carrying out this extremely one-sided barbaric attack on Gaza."
"This outrage has angered public opinion around the world," he stated, adding that Israel has for long proved that it will act "in defiance…even of United States law because they can count on the continuing support of US Congress and the US government, which is a reflection of course of the tremendous power of the pro-Israel lobby here in the United States."
The analyst predicted that the Gaza carnage will continue mainly due to the US support for Israel.
"This shows really…the moral bankruptcy of US policy worldwide and in particular of course in the Middle East."
Death toll from Israeli attacks on Gaza has reached 1,050 since Tel Aviv began its onslaught on July 8. Thousands of Palestinians have also been injured in the attacks.
On July 17, thousands of Israeli soldiers also launched a ground incursion into the densely-populated Palestinian territory.
The Ezzedine al-Qassam Brigades, the military wing of the Palestinian resistance movement, Hamas, has been launching retaliatory attacks against Israel.
While Israel confirms 40 Israelis have been killed in the war, Hamas sources put the number at about 90.