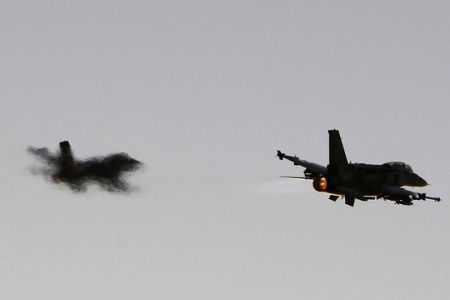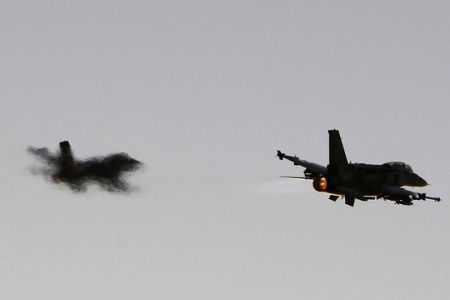 Israel could launch a military attack against Iran within a year in an attempt to stop Tehran's nuclear program, even without a green light from the US, a report says.
Jeffrey Goldberg, the author of the article published in the September issue of the Atlantic magazine, writes that "a consensus emerged that there is a better than 50 per cent chance that Israel will launch a strike by next July."
Goldberg says that his assessment is based on conversations with more than 40 past and present Israeli decision-makers, including "an extended discussion" with Prime Minister Benjamin Netanyahu, as well as with many US and Arab officials.
The report comes only a week after Veteran Intelligence Professionals for Sanity (VIPS), a group of former CIA intelligence officers, warned that Israel will be destroyed if it attacks Iran.
In a memo to US President Barack Obama last week, VIPS warned that Israeli Prime Minister Benjamin Netanyahu is ready to go unilateral on Iran.
"Wider war could eventually result in destruction of the state of Israel," the group said.
Israel, which is the only entity in the Middle East that possesses nuclear weapons, has repeatedly voiced its determination to halt Iran's nuclear program, even through military means.