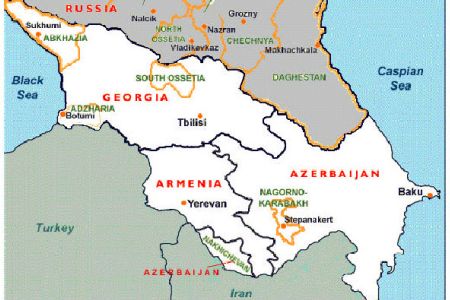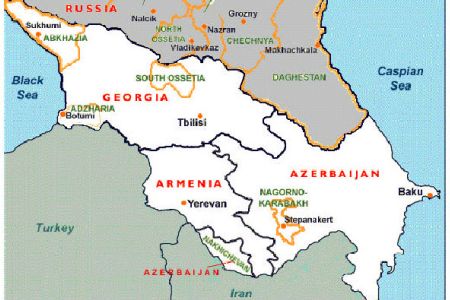 Iran's Ambassador to Armenia Ali Saqa'ian says Israel is creeping into the South Caucasus region and putting the safety of the entire region in jeopardy.
"The Zionist regime [of Israel] is covertly infiltrating into the South Caucasus region, posing a serious threat to regional security," Saqa'ian said on Sunday.
"This is an extremely important region, and this is why Western powers, the US, and even the Israeli regime have an eye on it," he was quoted by Mehr News Agency as saying.
Saqa'ian urged regional countries to closely work together to ensure security and pave the way for further economic development.
He pointed to Iran's neutral and balancing role in the Nagorno-Karabakh conflict saying Tehran want the crisis resolved.