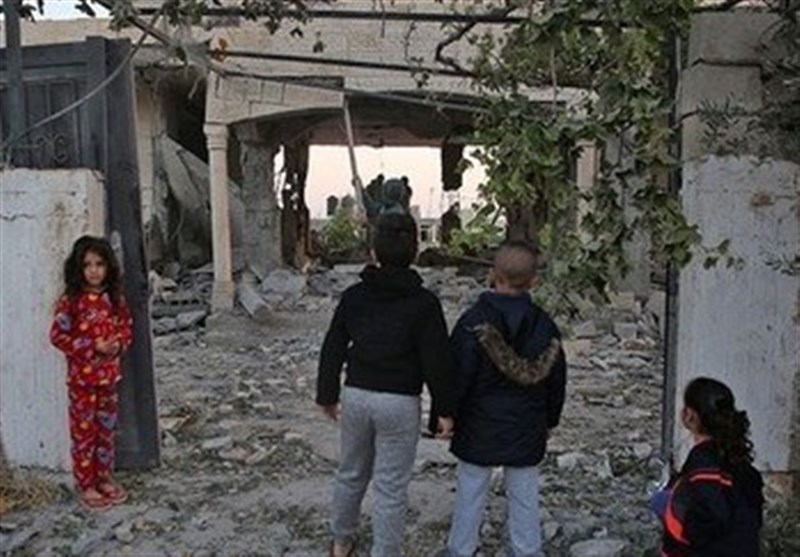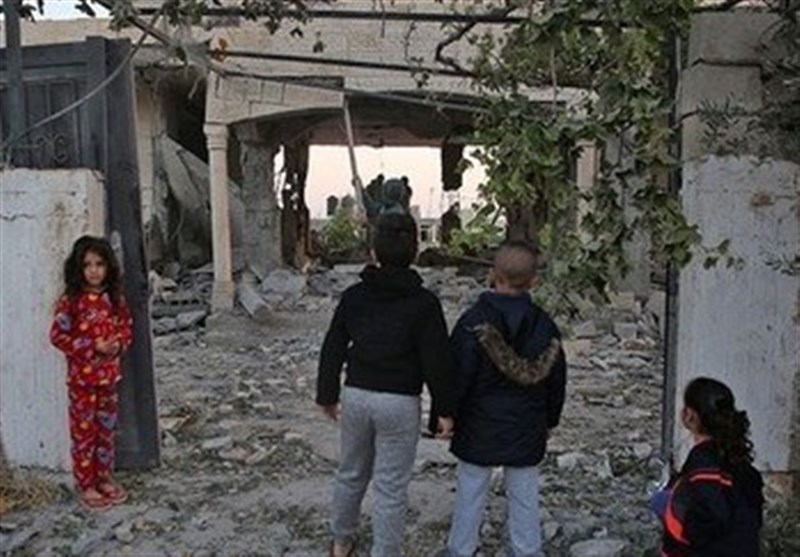 Zionist occupation regime forces demolished the West Bank home on Friday of a Palestinian accused of an alleged stabbing attack back in September.
Residents of Yatta town, located approximately 8 kilometers (4.9 miles) south of al-Khalil (Hebron), said that troops arrived at the home of Khalil Jabareen and were met by stone-throwing Palestinians, AFP reported.
Jabareen, 17 at the time of the incident, was shot and moderately wounded after a brief chase and placed under arrest after a purported stabbing attack.
He was allegedly identified as the assailant from footage on security cameras outside the mall, at the Gush Etzion Junction south of Bethlehem.
Israel says it has a policy of demolishing the homes of Palestinians accused of "deadly attacks" against Israelis, claiming it acts as a deterrent.
International human rights organizations denounce it as a form of collective punishment that makes families homeless and can provoke further violence.
The demolitions often spark clashes between Palestinians and Israeli security forces.
In 2005, Israel halted the policy but in 2014, Prime Minister Benjamin Netanyahu announced that demolitions would resume.