Syria
Israel deputy minister's aide meets with Syria opposition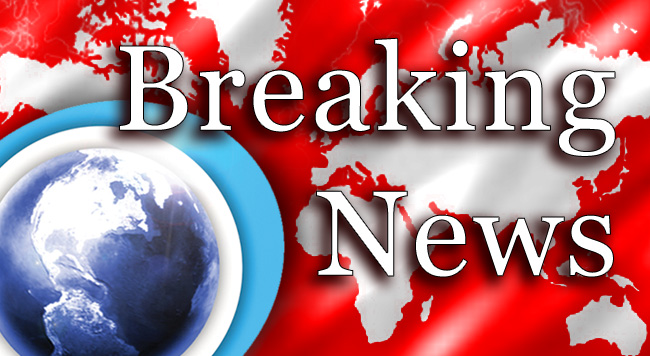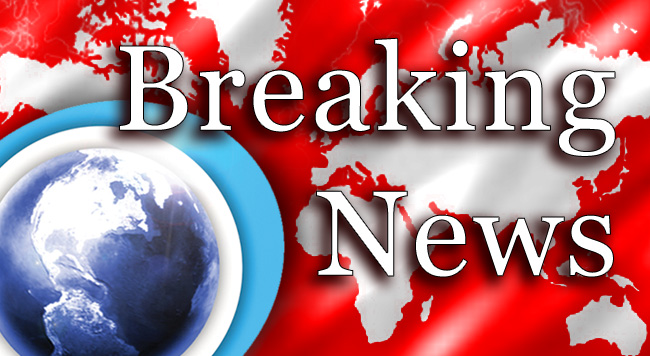 Deputy Minister for the Development of the Negev and the Galilee Ayoob Kara's bureau chief has met with Syrian insurgents in Bulgaria as Tel Aviv's official envoy.
Mendi Safadi claims to have extensive connections with Syrian insurgents, hinting he has organized meetings between Israeli Foreign Minister Avigdor Lieberman and anti-Damascus figures.
Earlier, Israeli spy chief Dan Meridor had voiced Tel Aviv's support for a regime change in Syria.