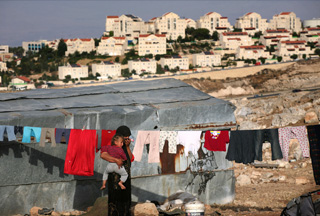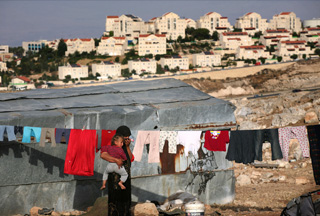 At least four Bedouin Shepherds have been arrested after a special Israeli army unit stormed a village in the northern Gaza Strip.
On Sunday, the four men were herding their flock near the town of Beit Lahiya located a few hundred meters from the Gaza Strip's northern border with Israel, eye witnesses said.
According to residents of al-Nasser village, Israeli tanks rolled about one hundred meters into Gaza followed by a unit of special forces who advanced further to kidnap the shepherds.
Also on Sunday, the Palestinian resistance movement Hamas announced that an Israeli helicopter opened fire on Gaza in a quick incursion apparently aimed at providing a cover for the troops.